Betting tips for Lille VS Nantes 11.08.2019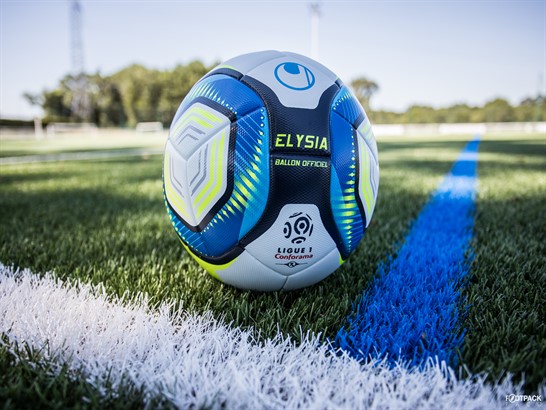 Lille finished the last season of Ligue 1 (L1) in a four-game winning streak scoring 4.0 goals on average during this period. The local cast has every right to believe that it can continue with this good run, especially after winning each of its first league games in the last two seasons, scoring exactly three goals both times.
Impressively, 'Le LOSC' ended the L1 2018/19 campaign losing only two of its 19 league matches as a local (G13, E4). In addition, Lille scored an average of 2.21 goals per game at home during last season and finished as the second best home attack in the league. That should not surprise since Lille failed to score in only three of his 19 matches in that condition.
For its part, Nantes has had several problems away from home in the top category after winning only two of its last 13 L1 games in that condition (G2, E4, P7). In addition, the fact that 'Les Canaris' have failed to score in each of their last eight L1 losses as a visitor will surely worry the new coach, Christian Gourcuff.
The outsider team has also lost each of their last two opening day games, receiving three goals in both - lost 3-0 to Lille in the 2017/18 season. However, and encouragingly, he opened the scoring during the first half in each of his last three L1 away games (G1, E2).
Players to follow: Jonathan Bamba (LIL) scored the last goal during the opening match of Lille last season.
Nantes striker Kalifa Coulibaly scored more than half (five) of his eight goals in L1 last season during the second half.
Statistics to consider: Lille did not receive goals in 10 of its 19 home matches during the past season - the highest number in the league.
Nantes left his goal unbeaten in just two of his 19 away games in the last season of L1 (10.53%) - the worst percentage of the entire L1.
In each of the last 18 matches with each other in the first division, at least one team failed to score before the break.