1xBET - a Bookmaker Like No Other!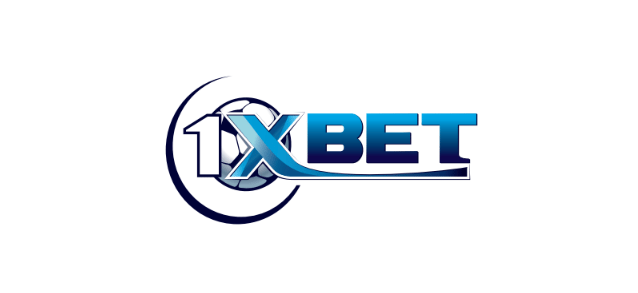 1xbet is what we could call the big bazaar of the online gaming. This is one of the platforms that offers the widest range of sports bets. It could be an advantage this platform wasn't a bit complicated to understand and handle.
So, is 1xBET a good bookmaker? We will give you our opinion on the issue.

1xBET has, above all, a wide variety of bets available. Obviously, like all sports betting sites, it is possible to bet on football, rugby, tennis or basketball. Horse betting is also available on 1xbet. But that's not all, it's also possible to bet on futsal or hurling matches or on chess or darts games. There are bets on greyhound racing or cockfighting. In total, the bookmaker announces that it is possible to bet on at least 1000 events per day.
1xBET specialised in sports betting, especially in live betting, but it has many other gambling sections: live casino, slot machines, bingo. The Fantasy League and esport are also present on 1xbet.
So, such variety is good, but it makes the platform heavy and difficult to handle. It must be admitted that when you arrive on 1xBET it is very difficult to know where to go and what to do! But with a bit of patience you will find your way. However, this is compensated by the generous bonus that 1xBET offers to new customers.
1xBET Bonus: receive up to 100 € on your first deposit
This is the rule: when you start betting on a new site, you have the right to a welcome bonus, but not all are equal! 
At 1xBET you can receive up to 100 €, the amount of the bonus equals the amount of your first deposit (up to 100 € maximum). The good thing is that no minimum deposit amount is required. You can for example deposit only € 5, you will receive € 5 bonus. However, be aware that the bonus must be rolled over 5 times before it can be withdrawn. Thus, if you deposit € 100, you will get € 100 free bets but you must wager € 500 on accumulator bets before this bonus can become real money!

In conclusion, with a wide range of betting options, high odds and a live betting platform, 1xBET is a surprisingly solid bookmaker with almost everything a gambler needs to have both great experience and profit. Having improved their customer support, it is safe to say that 1xBET is one of the best bookmakers. Given their proven progression, 1xBET is definitely a bookmaker that is worth having an account with, even for the sole reason of having the option of often placing your bet at the highest odds on the market.