Who's in the Race For Champions League Glory in 2020?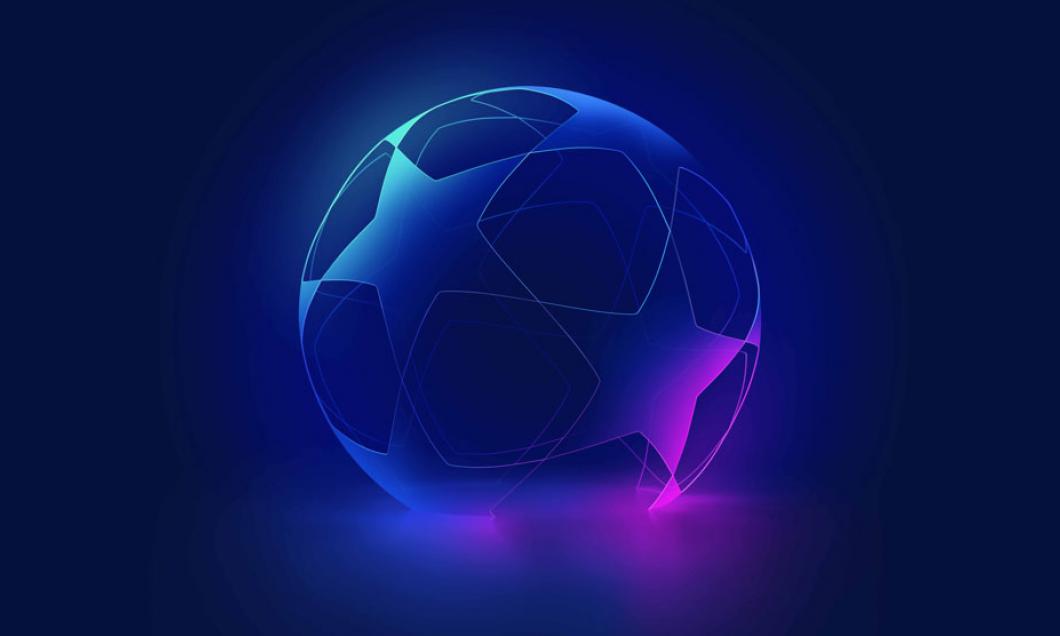 Liverpool have been made joint third favourites to hold on to the Champions League trophy in the 2019/20 season, with Manchester City the No. 1 favourite to win their first trophy in the competition.
Fans on the other side of the Mersey might be more inclined to bet on the slots at Casino Wings than to take a punt on the Liverpool, but anyone should think twice before betting against the reds to repeat their European success. Jurgen Klopp secured his first major titles as Liverpool boss, but even with the Kop still revelling in the glory of winning its sixth European cup, thoughts have turned to which team can win the big one in 2020.
Real Madrid's three-year run came to an end as they appear to be going through a rebuilding process. Juventus are unlikely to take that next step despite the signing of Ronaldo, and PSG and Man City are still struggling in the knock-out phase.
With doubts circling around Europe's best sides, English clubs could again be the big factor in the Champions League, and there will be plenty of money put on Liverpool to make the final for a third consecutive year. Bear in mind, too, that the final will be held in Istanbul: the scene of the reds' fantastic 2005 win against AC Milan.
Here's how the contenders for next season's Champions League measure up.
Manchester City (11/2)
Despite their struggles in the competition, Pep Guardiola's side has a lot of depth and strength. The manager has unlimited spending power, and there's little doubt that he'll make the most of it by continuing to add to his already star-studded side.
Having failed to beat Bayern, the manager will want to win the trophy to prove that both he and Man City have what it takes to go all the way.
Barcelona (6/1)
They're the champions of Spain, they still have Lionel Messi, and they'll undoubtedly add even more talent to their squad. So there's every reason to expect Barca to put in another good run in the Champions League. Having said that, they suffered tough losses to Roma and Liverpool over the past two seasons that will be hard to recover from. Even with a three-goal lead, memories may come back to haunt them later on in the competition.
Liverpool (8/1)
Any side that can make two finals in a row must be doing something right. And this is a club expected to retain all of its starters, with Gomez, Keita, and Oxlade-Chamberlain all predicted to be handed bigger roles next season. They've already proven that they know how to handle the pressure or computing in both the European Cup and Premier League, so, injuries aside, there's no reason to expect that they won't be able to take even more pressure next season.
The one thing that goes against them is that it's hard enough reaching one final, so three in a row would be quite a feat. Of course, Read Madrid managed it last season, and the confidence that the reds must have gained from winning the competition will give them a chance to complete a similar run.
Juventus (8/1)
Juventus have dominated Serie A, having won its eighth consecutive title last year. It did, however, struggle in the Champions League, which led to the signing of Ronaldo. The former Utd and Madrid star helped Juve get past Atletico, but his magic failed to lift the Italian side against Ajax. Aaron Ramsey added depth and quality when healthy, but the side looks old in some areas, so they will need to add players to give them a realistic chance of going all the way in 2020.
PSG (8/1)
Similar to Man City, PSG seems to struggle when it comes to the knock-out stages of the competition, in spite of being head and shoulders above their Ligue 1 rivals. That lack of competition has been cited as the reason for its Champions League failures.
PSG's loss at the hands of Man Utd may have been a freak result, but they still haven't managed to make it past the quarter-finals, and they'll be looking to take their European Cup run at least one stage further.