The great advantages of online sport betting platforms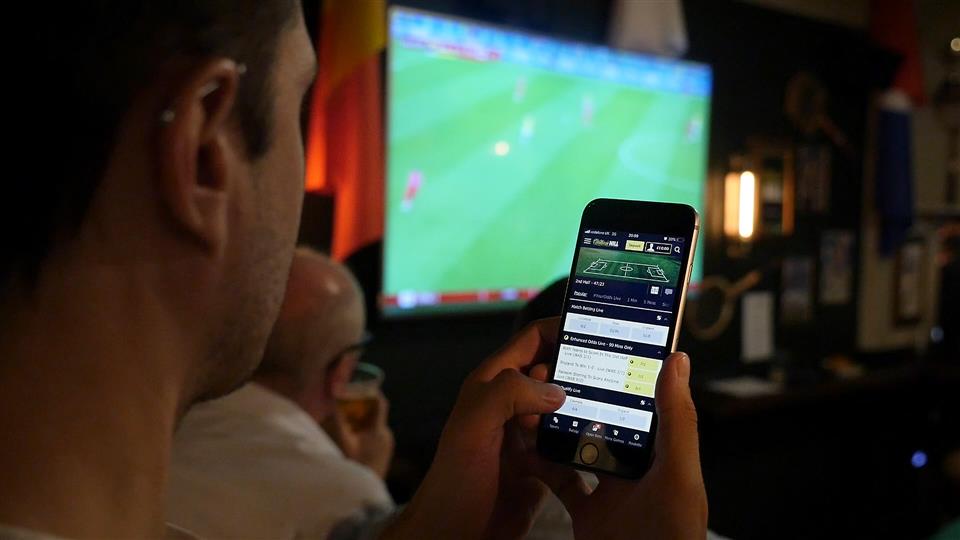 In the last two decades betting has become a very popular hobby among many people, also thanks to the growth of the internet and the spread of mobile devices. The number of online betting sites has boosted and this made placing bets really easy everyday and everywhere.
Some time ago we had to visit a local bookmaker to bet on our favourite sports, while now all it takes is a smartphone and an internet connection. But being comfortable while playing is not the only advantage of online betting. On online betting websites, the odds are available all day, every day, in a huge offer of various sport events. In fact, gamers can choose among all kinds of sport, from football to tennis, from basketball to hockey. Of course, football is the favourite sport of many gamers, who can find all the best leagues in the world: Premier League, Serie A, Liga, Bundesliga and many many others, including also minor leagues and youth teams tournaments. Usually the online betting offer has much more options available for you to play.
Online websites often have live streaming events, so that the players can follow their teams and all the bets they have placed. And they can also place them on events that are already taking place, wondering which team would score next or if a player is going to be expelled. On online betting websites there are all kinds of odds available. Most of them have simple options to ensure you can put and take money from your account in few steps. You can also customize many preferences to ensure you have the most fun experience while betting on your favourite events.
Another advantage of online sport betting platforms, is that they offer bonuses and promotions to get their customers satisfied. These can include better odds, free deposits or bets, loyalty bonuses and many others. Make sure to check all the options and their terms and conditions.
And of course, thanks to the betting apps, you can play with the odds from everywhere, you just have to download the app and you are free to play anytime you want in your free time!