Senegal vs Netherlands Preview World Cup 2022 (21.11.2022)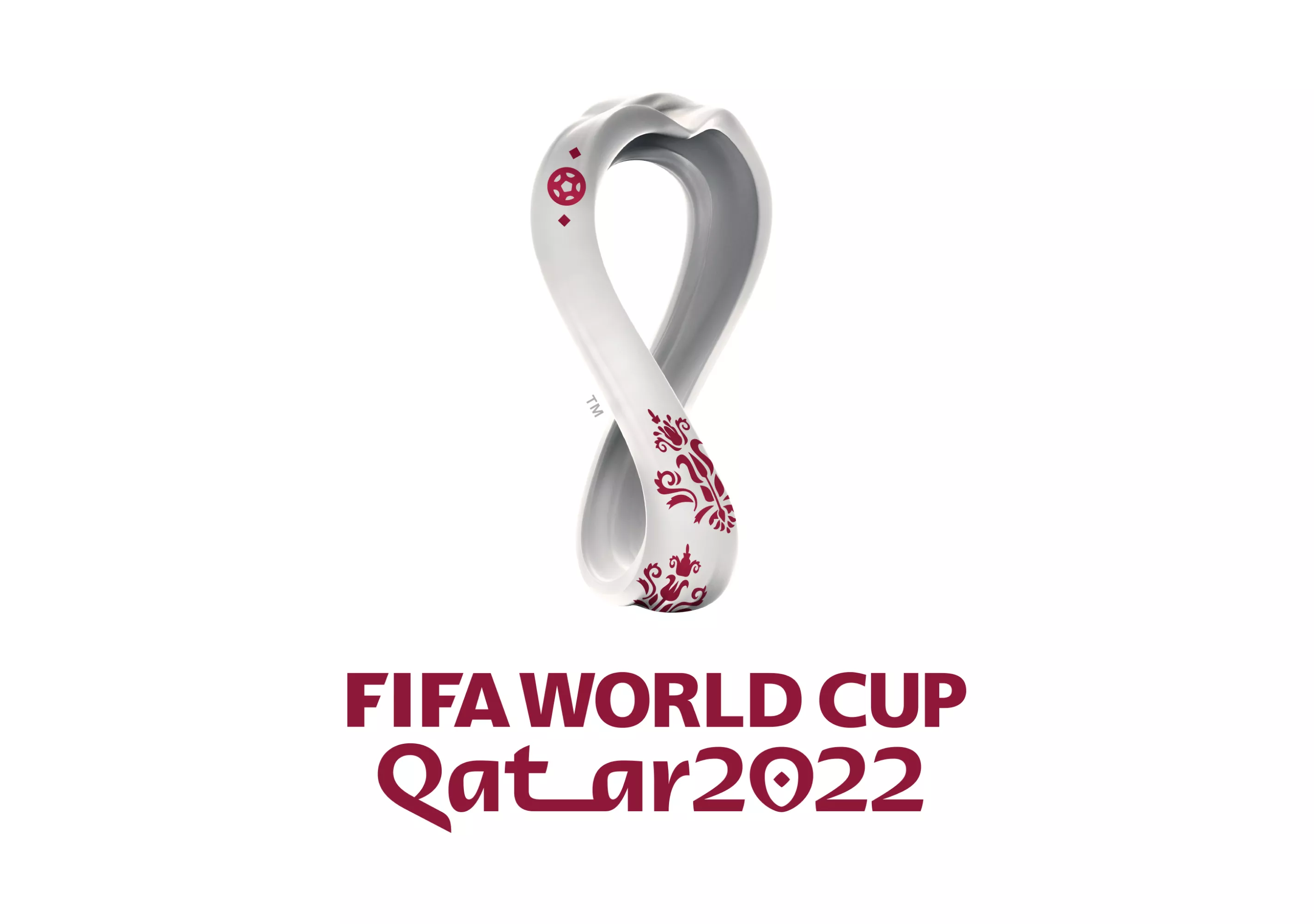 The second match of Group A at the 2022 World Football Championship in Qatar will be played on Monday at 16:00, between Senegal and the Netherlands. The first match in this group was played on Sunday and it was the very opening match between Qatar and Ecuador which ended with the victory of Ecuador, score 0-2, thanks to the two goals scored by Valencia in the 16th and 31st minutes. Senegal and the Netherlands did not never met before, this confrontation being a premiere.
As you learned above, Senegal is part of group A at this final tournament and is considered the second favorite of the group, after the Netherlands, to qualify for the round of 16. Senegal did not easily qualify for the World Championship, needing kicks from 11m for this. In the double leg against Guinea, Senegal achieved a 1-0 victory in the first leg, but in the return leg Guinea also achieved a 1-0 victory, which led to a penalty shoot-out where Senegal prevailed with 5 -3. Senegal played two friendly matches before this final tournament, with Bolivia winning 2-0 and with Iran, where it drew 1-1.
The Netherlands comes after a consecutive series of 15 games without defeat, during which it recorded 11 victories and four draw results. The last defeat of the Netherlands was in the eighth round of Euro 2020, when it was eliminated by the Czech Republic with 2-0. The Netherlands comes after an almost perfect run in the UEFA Nations League, where they managed five wins and a draw and finished first in a group with Belgium, Poland and Wales, all three national teams also qualified for the final tournament in Qatar.
Photo credit: Fifa.com