Qatar vs Ecuador Preview World Cup 2022 (20.11.2022)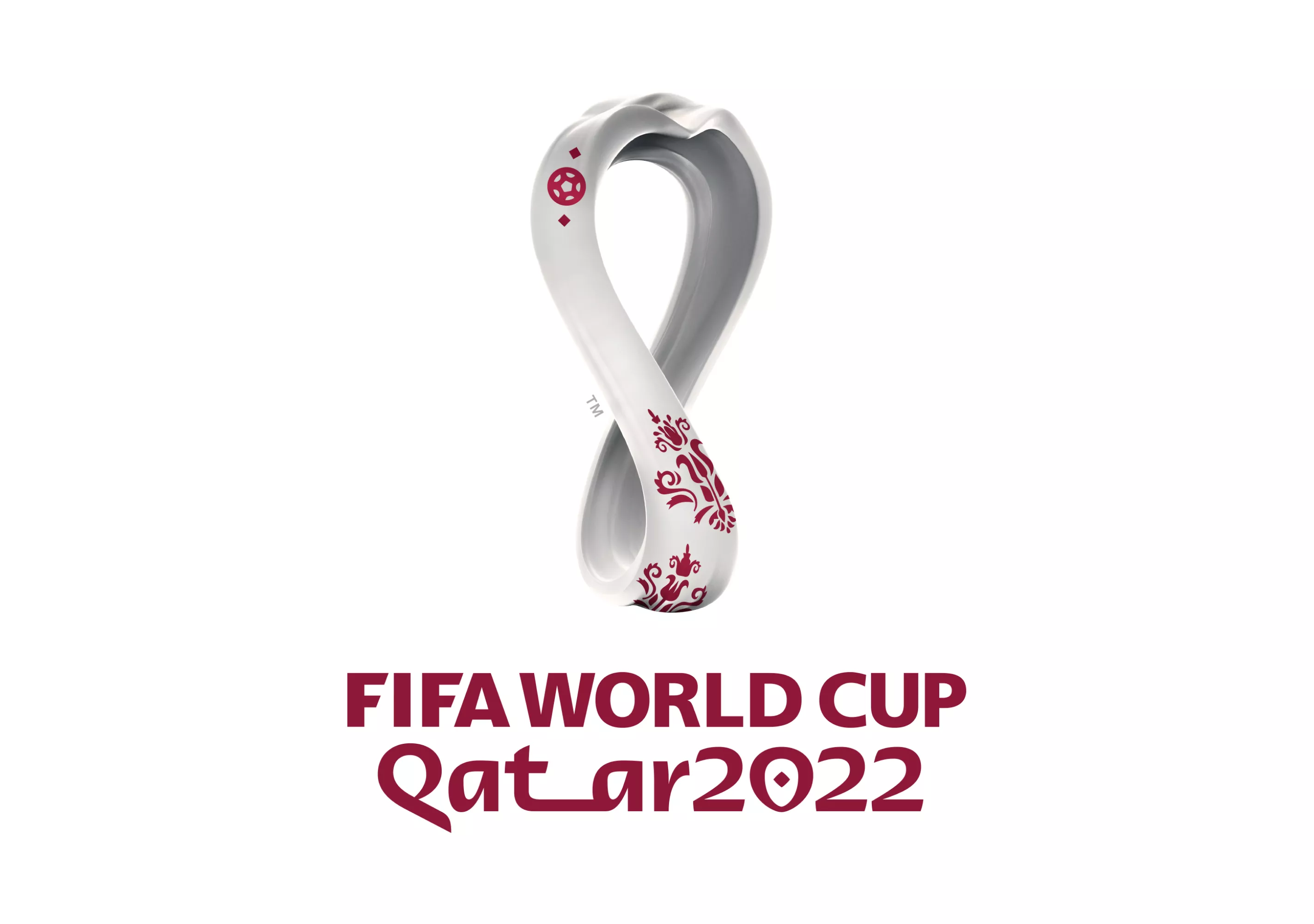 Qatar vs Ecuador is the opening match of the 2022 World Cup and will start at 16:00, GMT0. The match was announced from the start as a very interesting one, before this match various articles appeared in which the hosts were accused of bribing the opposing players. Also, the entire final tournament is under a shadow not favorable to the state of Qatar, which is accused of unfairly winning the hosting of this final tournament. It will be the second direct confrontation between Qatar and Ecuador after the very spectacular friendly match played in 2018 in which seven goals were scored and which was won by Qatar 4-3.
Qatar is part of group A at this final tournament which it will play for the first time, this also happened with Italy in 1934. From this group A, Holland, Ecuador, Senegal and Qatar are part, and the hosts of this final tournament start with the last chance to qualify for the round of 16. Qatar has four consecutive victories in the friendly matches played before the start of the World Cup, managing to defeat Guatemala, 2-0, Honduras, 1-0, Panama, 2-1 and Albania with 1-0. Not even one player from the Qatar team plays in Europe, and this is a very important thing.
Ecuador has a series of incredible friendly matches, having six consecutive games in which they did not concede a goal, and the statistics show four draw results, 0-0 with Mexico, Saudi Arabia, Japan and Iraq and two 1-0 victories with Nigeria and Cape Verde, and another statistic of the last 15 matches, shows us that Ecuador suffered only one defeat, 3-1 against Paraguay in the preliminaries for qualifying for the World Cup. In this group A, Ecuador starts with the second chance after the Netherlands and will fight to get the 2nd place, most likely with Senegal, but surprises can also appear, as they have happened in every final tournament.
Photo credit: Fifa.com