Mexico vs Poland Preview World Cup 2022 (22.11.2022)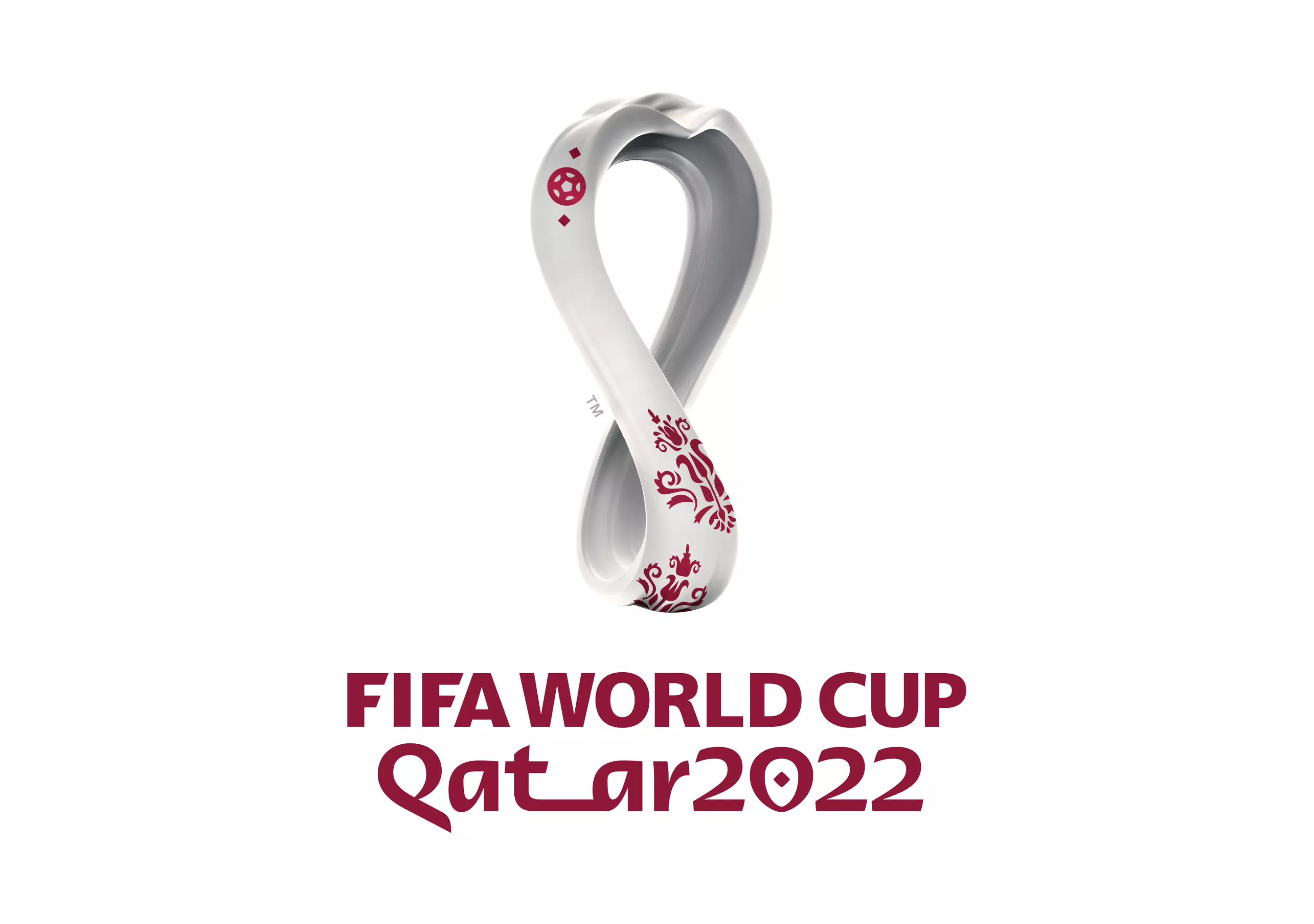 On Tuesday at 16:00, Mexico and Poland face each other for the 5th time in history and for the second time at a World Football Championship after in 1978 at the final tournament hosted by Argentina, Poland managed a 3- 1 and qualifies further from the first place in the group. The other three direct confrontations between Mexico and Poland were friendly matches, twice with a draw with the same score of 1-1, and in the most recent confrontation in 2017, Mexico prevailed 1-0, with a goal scored by Raul Jimenez, the current Wolves player. Mexico and Poland are part of group C at this final tournament along with Argentina and Saudi Arabia.
Mexico finished in 2nd place in the NORTH & CENTRAL AMERICA qualification group, being equal on points with Canada, 28 points each, but Mexico had a lower goal difference. From March until now, Mexico has played another 11 games, nine friendlies and two in the Concacaf Nations League, the statistics being four wins, defeats and three draws. The last match played by Mexico before the start of the final tournament was against Sweden, which was played in Spain in Girona and which it lost 2-1.
On the other hand, Poland had a difficult qualification group, meeting opponents such as England, Albania, and Hungary and finished the group only in second place behind England. Due to the 2nd place occupied at the end of the qualification campaign, Poland played a play-off match with Sweden which it won 2-0, the two goals being scored in the second half by Lewandowski in the 50th minute and Zielinski in the 72nd minute. In Uefa Nations League, Poland only finished in 3rd place in the group after Belgium and the Netherlands but ahead of Wales.
Photo credit: Fifa.com