Ideal football betting markets for beginners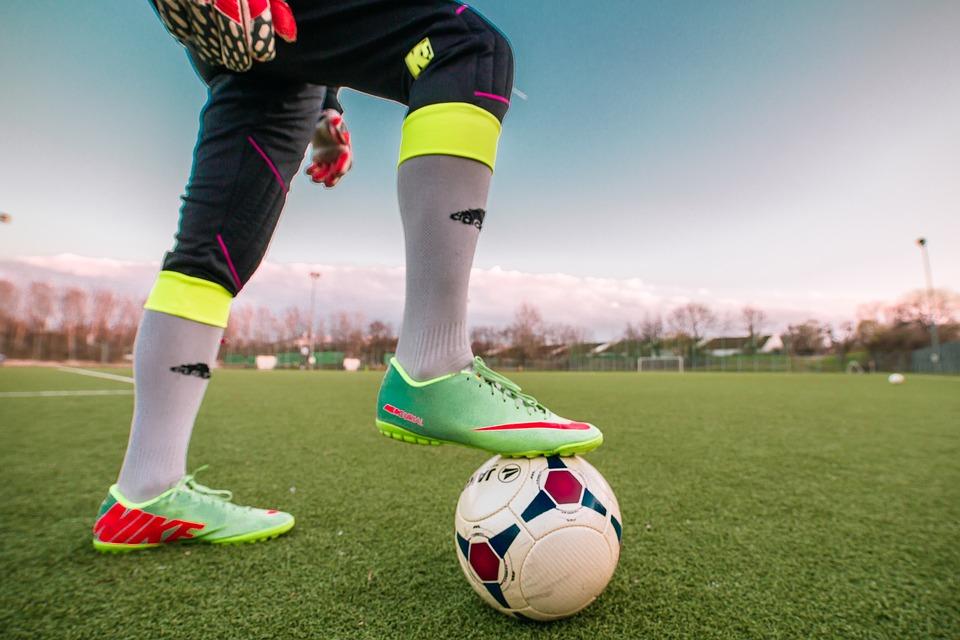 If you're a starting out football punter, the betting terminology and the available betting markets can be quite confusing in the beginning. Betting on football is much more than simply predicting who will win or lose the match or what will the final scoreline be like. In fact, many bookmakers offer hundreds of betting markets on a single football match these days. What more, the choices increase even further when it comes to live football betting.
All this can get pretty confusing for the betting newbies, however, there is no need to get frustrated because of this. All you need to do is learn about a few key football betting markets and you'd soon get acquainted with how the entire thing works, right from understanding the betting odds through to the bet placements. In order to succeed at football betting, you should become an expert in certain areas of the activity. For instance, many football punters in UK make effective use of free bets to maximise their betting profits. Then there are seasoned punters who bet only on a handful of markets where they can make their knowledge shine to a great extent. Mastering too many markets at the same time can be overwhelming and hinder the process of locating value bets.
Ideal markets for beginners
The two betting markets considered good for the starting out football punters are 'Both Teams to Score' and Total Goals. So, why are these markets considered ideal? First of all, betting is mostly about statistics and these two betting markets are the easiest in terms of analysis. Considering the amount of data available these days, locating trends in these betting markets has become simpler even for the novices. For instance, if you study the English Premier League, you can always find a certain team whose majority of the last 10 to 15 games produced over 2.5 goals.
There might be some other team as well whose majority of matches would have seen both teams getting on the scoreboard. Novice football bettors must be constantly on the lookout for such statistics. Obviously, even after you discover a trend, you need to study the upcoming match, assess the opposition team's strengths and weaknesses and come to a decision if the particular outcome will occur again or not. You must also always stay on top of the latest football news in order to stay constantly updated about managerial changes, injuries, transfers and other major aspects that also affect the trends.
Uncovering profitable opportunities
Once you're comfortable with these basic markets you'd come to realise that they offer you betting opportunities on football matches that you would have otherwise avoided, for instance one-sided matches wherein the favourites are priced very short, with hardly any value. Hence, even if a football club is emerging as a clear-cut winner of the league title, for instance, Manchester City in the 2017–18 season, you could still find handsome betting opportunities on their matches, by finding profitable trends in specific markets. However, please remember this is only the beginning and once you are comfortable with these basic betting markets, you can start exploring even greener pastures. What's most important is that you continue learning and climb up the learning curve rapidly.