Croatia vs Morocco Preview World Cup 2022 (17.12.2022)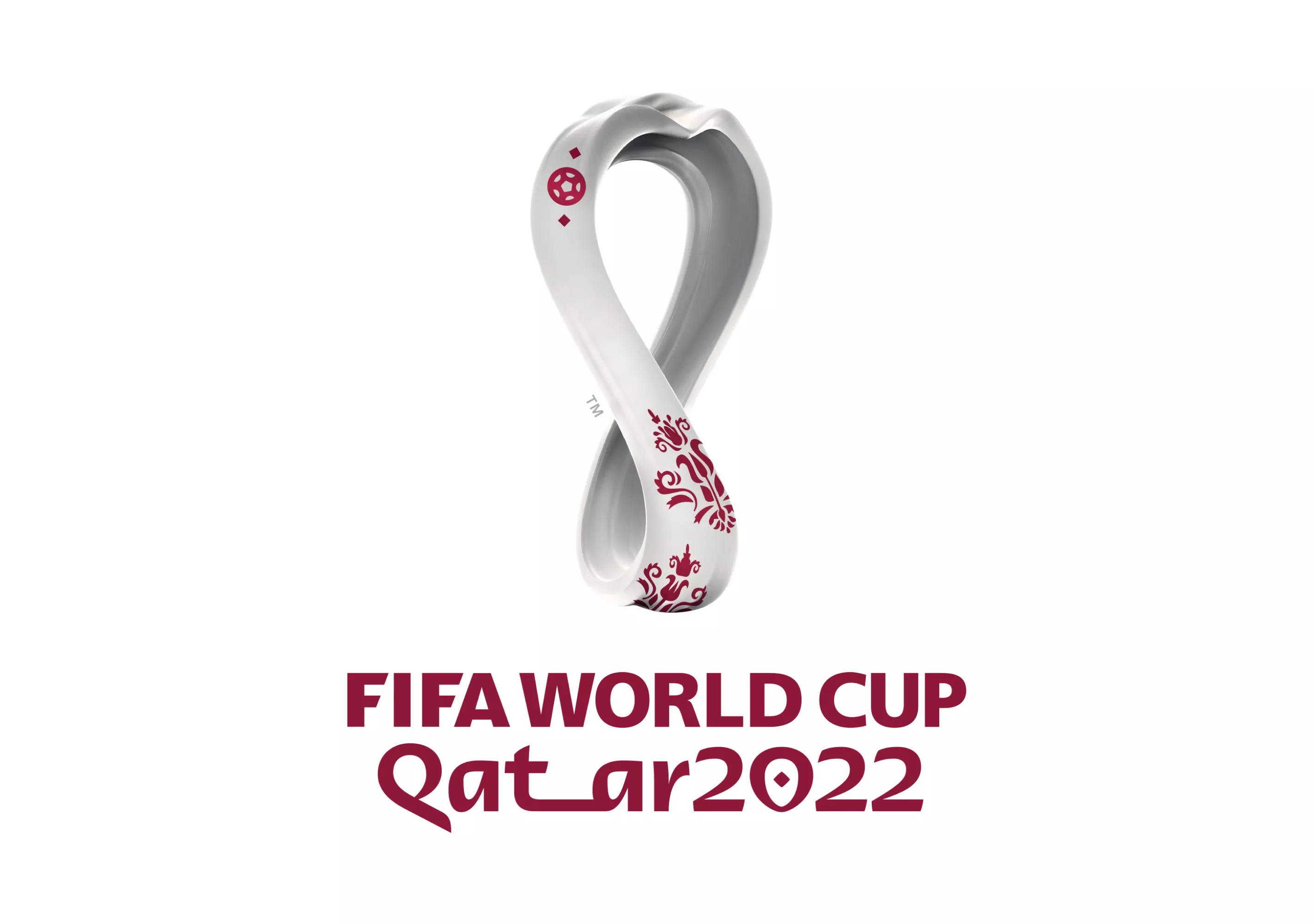 Croatia and Morocco will play their last match at the World Cup in Qatar 2022, on Saturday at 3:00 p.m., when the two national teams who also met in the groups, will face each other for the bronze medals and implicitly the 3rd place at this final tournament. As I said, Croatia and Morocco also met in the group at the very debut match, and the match was balanced with opportunities on both sides and ended in a tie, score 0-0.
After four years ago, Croatia managed to win the silver medals and the title of world vice-champion, after the defeat by France, score 4-2 in the final, this year, Croatia again disputed a final, this time for 3rd place. Croatia has an exceptional generation that made history in the last two final tournaments and in this tournament they managed to eliminate the big favorite, Brazil, in the kicks from 11m. In the semifinals, Croatia did not repeat the good game from four years ago when it managed to beat Argentina in the groups with 3-0, being defeated now by the same score.
Morocco will be talked about a lot and well from now on, after the successful performance at this final tournament, namely the qualification between the four best teams in the world, now having the opportunity to fight in the small final and for the third place, which would be a extraordinary performance. Morocco showed right from the first game that it will not be an easy team to beat, managing a draw in the company of Croatia, after which followed the victories with Belgium and Canada, but the most beautiful and also historic victories remain those with Spain and Portugal from the eighth respectively the quarter finals. Even though it was defeated by France in the semifinals, Morocco left a good impression in this match as well.
Photo credit: Fifa.com