Betting tips for Wales VS Hungary 19.11.2019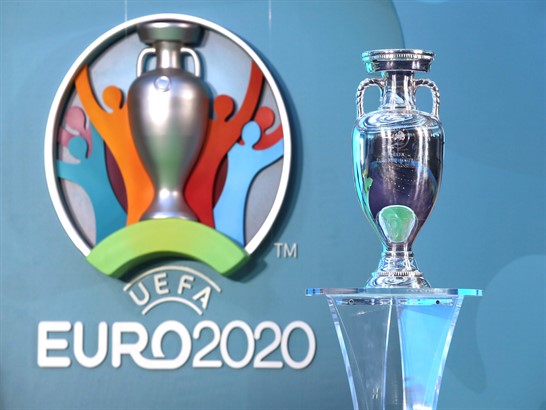 Wales is going through a good moment as it has lost only two of its nine most recent games (G5, E2, P2). Their matches are usually quite narrow, since four of those five victories have been by a margin of only one goal. In turn, he has not received goals against four of his five most recent victories.
In addition, the British team has conceded more than 1.5 goals in just two of its previous 12 games. Discipline has been a problematic area in the last games that involved Wales, since the last four games of Wales have produced 24 yellow cards and one red one (both ways) - that gives an average of 6.25 cards per game.
Hungary is going through a time opposite to that of its rival - it has lost four of its five previous games (G1, P4). In the four defeats he allowed two or more goals, suggesting that there is a defensive fragility within his ranks. In addition, he has conceded two goals within the first 30 minutes in two of his three previous games.
The inconsistent defense of the visiting team has not received offensive help, since the poor Hungarian attack has scored a goal or less in six consecutive games. However, it should be noted that Hungary has scored three of its last four goals during the first half.
Players to follow: Harry Wilson of Wales has scored two goals in two games counting club and team level shocks. He scored both goals before the break.
Mate Patkai (HUN) has scored two goals in his previous four international appearances. One of those goals was the winning goal against Wales in June.
Statistics to consider: Each of Wales's three previous matches has produced exactly two total goals.
Hungary have not received goals in four of their last six victories.
A total of two red cards have been shown in the last four games of Hungary.