Betting tips for Valladolid VS Atl. Madrid 06.10.2019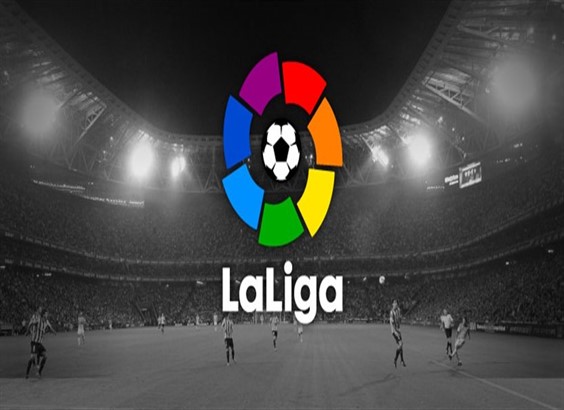 Valladolid has registered two 1-1 draws in their first two home games in LaLiga (LL) 2019-20 - opening the scoring in each of them - and their last six matches have ended with less than 2.5 total goals (G1 , E3, P2). Marking the first goal could be particularly important for the Pucelano team, which averages only one goal per game and has not seen the door in its last six league losses.
Although Valladolid has not yet reached the break from behind on the scoreboard this season (break: G1, E6), it has come down too often in the final 15 minutes of their matches: six of the eight goals conceded by Pucela have arrived after the 75 min. If he had not received those late goals, Valladolid would share the lead before this day.
The José Zorrilla Stadium receives an Atlético de Madrid that has won the Lokomotiv Moscow 2-0 at home in the Champions League, their third victory without conceding goals in four official starts this season (G3, P1). The rojiblanco team has added the three points in each of its last four visits to the pucelano feud, keeping its goal unbeaten and winning at least two goals difference three times.
However, Atleti does not have a great home-favorite record since the beginning of LL 2018-19, having won only 38.89% of its matches in such condition (G7, E6, P5).
Players to follow: Óscar Plano, Valladolid's top scorer in the current campaign, has scored his three goals in the initial or final 15 minutes of the matches.
João Félix opened the scoring for Atleti this week in the Champions League. In the last 18 games in which the young Portuguese star has seen the door, his club has won.
Statistics to consider: Four of Valladolid's last six defeats in LL have been 2-0.
There have been goals from both teams in only two of Atleti's last 18 league victories at home.
At least four yellow cards have been shown in each of the last six clashes between Valladolid and Atleti.