Betting tips for Valencia VS Atalanta 10.03.2020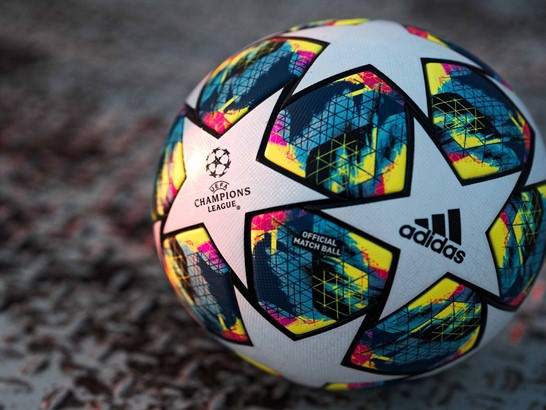 Valencia must overcome a 4-1 disadvantage after the first leg and, although it has managed to advance in 10 of the 20 European qualifiers in which it has lost the first leg, it has only won by a margin of three goals or more in one of his last 42 official matches.
However, that victory was a 4-1 win at home over Lille during the UEFA Champions League (UCL) group stage earlier this season; In that clash he received goals before the break and that has happened in the three games he has played at home in this UCL campaign. Each of them produced more than 2.5 goals in total.
Valencia won in the last four official home matches when it opened the scoring, but that might not apply to Atalanta - the Italian team has scored seven goals in two of their last three away games. In fact, Atalanta has the best attack in Serie A this season as it averages 2.80 goals per game this season.
The visiting team has also been successful playing away from home in European competitions - it only has three defeats in its last ten away games in European competitions (G4, E3, P3) although, in particular, it lost by a margin of four goals in each of his last two defeats. A moral boost for fans will be the fact that Atalanta scored the first goal in five of their last six UCL games (in all places) this season.
Players to follow: Daniel Parejo scored in the last two games of Valencia, also scored the first goal of his team in the UCL 4-1 victory over Lille.
Duván Zapata scored in three consecutive games away from home, and scored a 'hat-trick' in Atalanta's last away game.
Statistics to consider: The first goal was scored during the first 25 minutes in three of Valencia's last four games at the UCL.
Sixteen of the last 17 official Atalanta matches have produced more than 2.5 goals.
Valencia have only registered one goalless draw in their last 34 UCL games.