Betting tips for Ukraine VS Switzerland 03.09.2020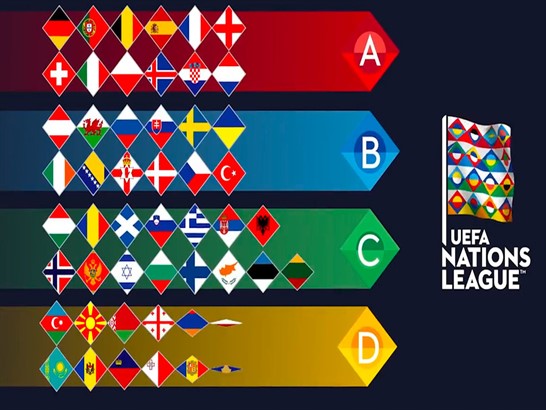 Ukraine just rose to League A of the UEFA Nations League (UNL) and kick off their campaign looking to extend an 11-match unbeaten streak at international level (G7, E4) after a 2-2 draw against Serbia last November. Under Andriy Shevchenko, they have yet to lose after drawing (W6, E2) and, furthermore, five of their last seven matches recorded the opening goal in the first 10 minutes.
Ukraine have a great home record, having won their last three home games and are unbeaten in their last nine home games (G8, E1). He did not concede goals in six of those eight victories and, furthermore, the only draw within that sequence was in a friendly match.
For their part, Switzerland opened the scoring and won in their last three international matches - that's their best streak since 2017, when they had 10 wins in a row. In addition, they have only lost one of their last seven games (G4, E2 - counting only the regulation 90 minutes). Only Kosovo scored more goals than Switzerland (14) during UNL 2018-19.
However, the visiting team has won only one of their last four away games (E1, P2) and conceded five of their six goals against in that span from min. 70 onwards - four after the 80th minute. However, you can rely on the fact that the two previous matches you have played against Ukraine have ended tied (counting only 90 minutes).
Players to watch: Ukraine's Júnior Moraes has scored four goals in his last five games with Shakhtar Donetsk, opening the scoring for his team in the last three games in which he was on target.
Switzerland's Haris Seferović enjoyed a good finish to the 2019/20 season for Benfica, scoring two goals in his last three Primeira Liga matches. Four of his five goals in the Primeira Liga last season were scored in the second halves.
Highlight: Each of the last seven games that Switzerland has played on foreign soil have produced at least one goal since min. 80 onwards.