Betting tips for Turkey VS Hungary 03.09.2020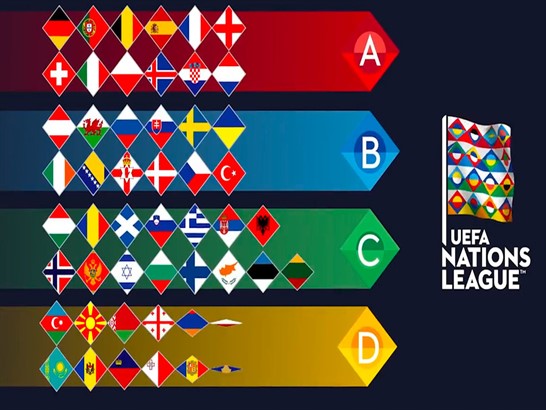 Ahead of the first match of the UEFA Nations League (UNL) campaign, Turkey have avoided defeat in 12 (nine wins, three draws) of their last 13 matches - they kept their goal unbeaten in 10 of those games and conceded just four goals against - two of them after min. 75. Turkey have also scored first in nine of their last 11 goal-scoring matches and on six of those occasions they opened the scoring during the first 30 minutes.
Turkey has seven games without losing at home (G6, E1) and accumulates five in a row without conceding goals against. However, it is worrying that Turkey have lost three of their last four UNL matches (W1, P3) and in two of them conceded exactly two goals against. That said, Turkey has avoided defeat in five of the last six matches to Hungary (W3, E2, P1) and kept their goal unbeaten in three.
Hungary just moved up to UNL League B and have 12 consecutive matches without a draw (G6, P6) - most of those results (seven) saw the winner not concede goals against. The visiting team have lost five of their last six games (W1, P5) - five of those clashes recorded the first goal in the min. 15 or earlier.
Hungary have won just one of their last 13 away games (W1, E2, P10) and failed to score in 70% of those losses. Seven of their last 10 away games - including two at UNL - have been decided before half-time, while on five occasions the opening goal has been scored in the first 15 minutes.
Players to watch: Hakan Çalhanoğlu has been Turkey's top scorer in five of their last eight games, including his only goal at UNL.
Similarly, Ádám Szalai has been Hungary's top scorer in five of the last eight games he has scored for the national team. He has scored seven of his last 11 international goals during the second half.
Highlight: Turkey have not conceded before half-time in 13 of their last 14 games, including the last six.