Betting tips for Tottenham VS Liverpool 11.01.2020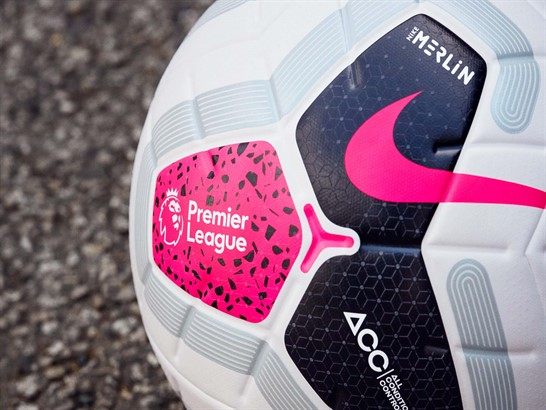 Tottenham Hotspur records 30 points (G8, E6, P7) and is 28 from Liverpool, but only six points from the top four in the standings before this day. He has won four of his last five official home games (P1) and during that time, the matches have averaged 4.2 total goals per commitment.
However, in general, Tottenham has won only one of its last five official matches and still does not win when it is the weakest opponent of betting this season in the Premier League (PL) (E3, P2). In addition, he has allowed exactly two goals in five consecutive clashes against Liverpool, a rival against which he also records four losses in a row.
Liverpool's 58 points after 20 games (G19, E1) are the same amount they got in the 2004/05 season, the year they won the Champions League! The visiting team is unstoppable and has gone ahead to rest in 75% of their league matches so far. He has kept all three points every time he does.
Five games have passed since Liverpool last conceded in the league and, in addition, it has left its goal unbeaten in eight of its last 10 official matches. However, both teams have scored in five consecutive league games between them and Tottenham. It should be noted that most of the goals in those matches were scored during the second half (55.56%) and, in addition, four goals have been recorded during the time of discount in that period. The Sours have scored three of those goals.
Players to follow: Son Heung-Min has scored four of his five goals during the first half - three of those five represented the first goal of the engagement. Meanwhile, Mohamed Salah (LIV) has four goals in his last five official matches against Tottenham. In the most recent two he managed to score from the penalty spot.
Statistics to consider: José Mourinho only records two wins in 10 games against teams led by Jürgen Klopp (E4, P4).
Liverpool are undefeated in 37 league games, a streak that dates back to January 2019.
These teams have witnessed at least three goals in 75% (Liverpool) and 71.43% (Spurs), respectively, of their league matches this season.