Betting tips for Tottenham VS Brighton 26.12.2019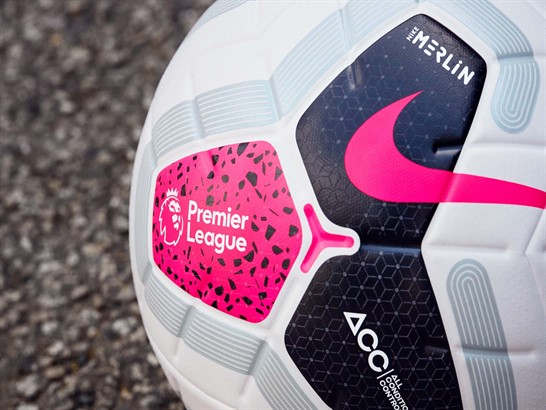 Despite losing Sunday, Tottenham looks like the favorite to win at Boxing Day for the fifth consecutive season. Tottenham has won "at zero" to rest in each of his victories since the arrival of José Mourinho and, in addition, he has won three of his four previous halves at home in the Premier League (PL) at home against Brighton by scoreboard 1-0.
Against all opponents, the "Lilywhites" have averaged exactly 2.0 goals during the first half in their last three home wins in the PL. Something that could be related to that is that some player has scored a double in four of the five victories of Tottenham at home in the PL, although in those last two cases, the player in question scored once in each time.
It should be noted that Brighton has conceded exactly twice in at least one half during four of his five losses as a visitor this season - in the last two times that happened, it was in the second half. In the last two times he lost as a visitor under that condition, Brighton allowed both goals during the first 30 minutes of action.
Receiving goals against it remains a negative issue for Brighton, as each of his last five away games (G1, E1, P3) has ended with goals from both teams. A majority of 60% (three) of those five games had Brighton scoring the first goal, but in those clashes he always allowed comebacks and won five of nine possible points.
Players to follow: Tottenham's last two home wins have followed the same pattern - Moussa Sissoko has scored the team's final goal between min. 61 and min. 75.
Brighton's Neal Maupay opened the scoring in the last game he played against the Spurs. The Brighton still doesn't lose when he scores.
Statistics to consider: Tottenham has averaged 3.75 goals per game in his last four wins at Boxing Day.
Brighton have lost the first half "at zero" during three of their last four losses in the league.
Four of the five previous PL clashes with each other have registered less than 1.5 total goals during the first 45 minutes.