Betting tips for Tanzania VS Algeria 01.07.2019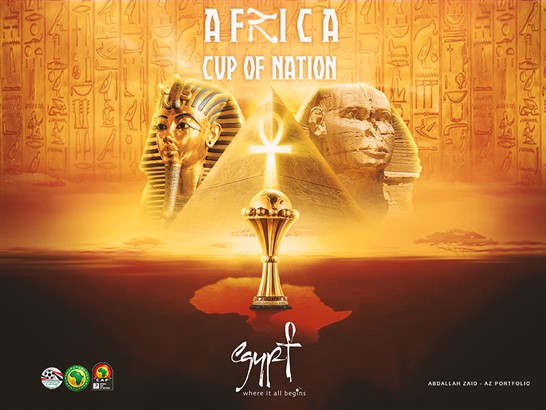 The only time that Tanzania (# 131 in the FIFA ranking) defeated Algeria (# 68) in nine matches between them was in January 1995, and their chances of winning in this match of Group C of the African Cup of Nations (CAN) ) are scarce.
Although they have drawn three of their last five encounters, Tanzania has conceded 13 goals in their last three games. He even allowed five of his two group stage games in this tournament, although Tanzania conceded only six goals in the previous eight meetings, where he left his goal unbeaten four times.
In addition, Tanzania has conceded only 11 goals in its last ten qualifying matches to the CAN. In any case, his offensive record is still regrettable as he has only six goals in favor in those six games and even his recent performance is poor - he has not managed to score in five of his last 10 commitments, as well as in eight of his last 12 CAN meetings.
Having won two consecutive matches in the CAN for the first time in their history, Algeria will look to register their first three-game winning streak without conceding consecutive goals in the tournament. Taking into account that Algeria has maintained its unbeaten goal in six of its last 10 matches of the CAN (including qualifiers: G7, E2, P1), this seems a realistic possibility.
Algeria does not usually have problems to maintain advantages since in eight of its last 10 matches it scored first and did not lose (G6, E2). The North Africans also tend to perform at a high level on the defensive side, as they have not conceded goals in the first 45 minutes in eight of their last ten games.
Players to watch: Mbwana Samatta of Tanzania has scored seven of his 12 international goals in the second half, while Riyad Mahrez of Algeria has scored nine of his 11 national goals before halftime.
Statistics to consider: Tanzania has not yet maintained its unbeaten goal when facing Algeria. Seven of the nine collisions with each other ended with goals in both goals.
Algeria is unbeaten in its last group stage match in the last four editions of the CAN (G1, E3) - scored exactly two goals in the last three.
Algeria have left their goal unbeaten during the first half in eight of their last 10 matches "on foreign soil".