Betting tips for Strasbourg VS Metz 10.08.2019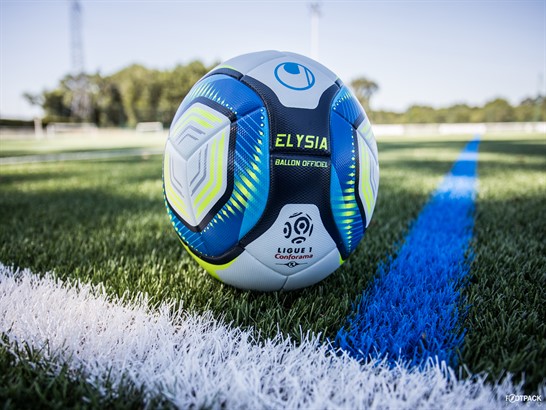 Strasbourg receives Metz and will play its third season in the first division; It was 11th in the previous campaign and in the previous one, 15th. This demonstrates the rising performance of 'Le Racing', a team that was in the third division in the 2015/16 season. He tied 42.11% of his Ligue 1 (L1) home games last season and those games averaged 2.95 goals per game.
The home team won six home league games during the 2018/19 campaign and in four of those wins he managed to win by a margin of at least two goals. Strasbourg showed a tendency to start the home games slowly, since they scored only 35.48% of their goals at home before the break. But both teams scored several times, since that was the case in 68.42% of their L1 games at home.
Ligue 2 champion Metz returns to the first division after averaging 2.13 points per game when coach Frédéric Antonetti led the team to the rise in his first season with the club. He lost only two away matches in the league during that campaign.
Metz matches during the previous season as a visitor averaged 2.0 goals per game; Only four of his 11 wins in the league as a visitor were achieved by a margin of more than one goal. Defensively only received 0.63 goals per game away from home.
Players to follow: Ludovic Ajorque (STR) scored five goals in the league at home last season, including two doubles. But his team never won when he scored.
Habib Diallo scored 26 goals in L2 last season, but only six of those goals scored them away from home. But Metz won in each of the five out-of-home clashes in which he scored.
Statistics to consider: During L1 last season, Strasbourg conceded only once at home in the first 15 minutes.
Metz is undefeated in the last seven clashes he has played against Strasbourg (G4, E3).
Metz won its first seven league games last season and four of them were away.