Betting tips for St Etienne VS Montpellier 24.11.2019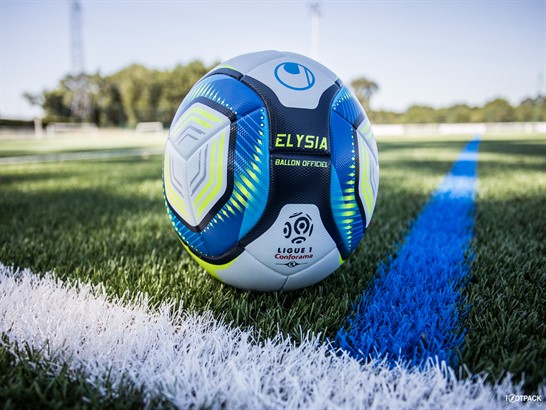 St Etienne will seek to extend his current unbeaten six-game streak in Ligue 1 (L1) (G5, E1). However, it can be very stressful since each of those five victories was resolved by a margin of one goal, while "Les Verts" has not yet scored a goal in the first 30 minutes of a home game in this season. L1.
However, and impressively, St Étienne has not received goals against each of his last five L1 wins. With this background, he has good reason to believe that he can take advantage of his excellent historical record of home games against Montpellier (G19, E4, P4).
The visitor, Montpellier, faces this clash preceded by only five defeats in his previous 20 first division games (G9, E6, P5), but has not yet won as a visitor in this L1 campaign (E3, P3). In addition, the fact that he has left his goal unbeaten in only one of his last 13 L1 clashes away from home will worry the visiting fans.
However, "Le MHSC" has the fourth best defense as a visitor this season, conceding only 1.17 goals on average per game in that condition. Scoring the first goal could be key, since Montpellier is undefeated in the last 17 away games in L1 in which he has scored the opening goal (G12, E5).
Players to follow: Denis Bouanga (STE) has scored five goals in L1 so far, but has not yet scored in the first 30 minutes of a match.
Gaëtan Laborde (MON) opened the scoring in the most recent match. He scored the first goal in the most recent match between these two teams in this venue (1-0).
Statistics to consider: The last three matches of St Étienne at home in L1 have seen them win a net average of 1.0 points from minute 80 onwards.
Only one of the last 12 games away from Montpellier was resolved by a margin of two goals or more.
The last eight meetings between these two teams in L1 have followed the same pattern - the visiting team takes advantage of the break without receiving goals against.
St Etienne VS Montpellier Prediction: X/1 5.50
St Etienne VS Montpellier Betting Tip: Over 2.5 Goals @ 1.80
St Etienne VS Montpellier Score Recommendations: 2-1 7.00