Betting tips for St Etienne VS Marseille 05.02.2020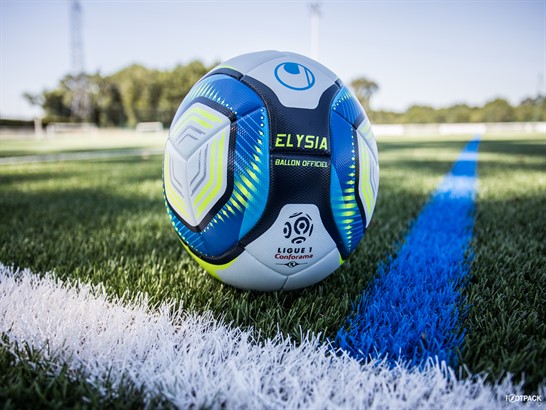 Only two of the last three casts of Ligue 1 (L1) have scored less than the three points recorded by AS Saint-Étienne in the last five days (G1, P4) and 'Les Verts' have conceded more goals (1.59 per game) at this stage of the season in eight of the last nine seasons he has played in L1.
Something that marks the decline of Saint-Étienne is that it has lost both the rest and the end of the matches in five of its last six L1 games and, in addition, has lost the first half in eight of its ten defeats in the league during this campaign (MT: G5, E7, P10). In addition, the local team could not win in two of the five games in which they went ahead in the break (G3, E1, P1).
Marseille faces this clash plunged into an unbeaten run of 14 matches in all competitions if only 90 minutes of regular time are counted (G10, E4). More than half (five) of the eight L1 victories he has achieved in that sequence have finished with goals from both teams, although Marseille has conceded the impressive figure of just one goal in the last 496 minutes of league football.
This match could remain uncertain, since only four of the 11 Marseille matches in the league that ended up tied at half-time ended that way (G6, E4, P1). In addition, their last two away games against Saint Étienne in L1 have registered a different distribution of points if they compare the rest and the end of the match. Marseille has won the first half by a margin of one goal both times.
Players to follow: Denis Bouanga, of Saint-Etienne, adds seven goals in L1 and returned from an injury scoring the first goal against Monaco. He scored a double during St Étienne's last home victory in 2019.
Dimitri Payet of Marseille has failed to score in just two of his last six games in all competitions. He scored two of those four goals after 80 minutes.
Statistics to consider: Seven of St Étienne's last eight games in L1 have finished with less than 2.5 total goals.
Saint-Etienne coach Claude Puel has lost only one of his last seven matches against Marseille (G5, E1, P1).
Marseille has received 52 yellow cards, the highest number in the league (2.36 on average per game).
St Etienne VS Marseille Prediction: X/2 5.50
St Etienne VS Marseille Betting Tip: Over 2.5 Goals @ 1.80
St Etienne VS Marseille Score Recommendations: 1-2 7.00