Betting tips for Spain VS Sweden 10.06.2019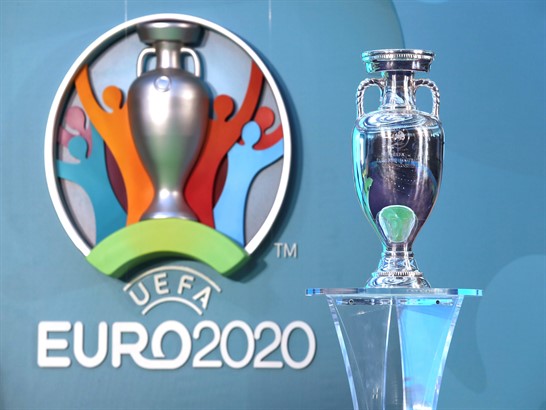 Spain has started with three consecutive victories in group F qualifying for the Eurocup 2020, and is undoubtedly favorite to score three points in this clash at the Bernabéu. The Spanish national team has won no less than 18 of their last 20 qualifying matches for major tournaments (G18, P2).
Playing as a local in the aforementioned qualifiers, Spain has shown itself intractable, registering a favorable overall score of 39-3 in its last 11 qualifying matches for the Eurocup played at home. The Spanish team has won eight of them by at least three goals difference.
Sweden will not be an easy opponent. 14th of the FIFA ranking, he does not know the defeat in the current qualifying phase. Fact: in the first three matches of Sweden there has been an average of 4.0 total goals.
The Swedish team has six matches in which there has been at least one goal in the first half, although 63.16% of the goals scored in those matches have come during the second 45 minutes.
Players to watch: Spanish defender and captain Sergio Ramos has scored the first or last goal in two of the three qualifiers played so far.
For its part, both Robin Quaison and Viktor Claesson have seen the door in each of the three qualifying matches played by Sweden.
Statistics to consider: In seven of the last nine games in Spain there have been at least three goals, and in five of them five or more goals have been scored.
Spain have been ahead on the scoreboard at halftime in six of their last seven victories.
Sweden's three qualifying matches have averaged 4.33 yellow cards.
Half of the goals scored in the qualifying matches of the Swedish team have arrived in the second third of the match (min 30-60).