Betting tips for Southampton VS Chelsea 06.10.2019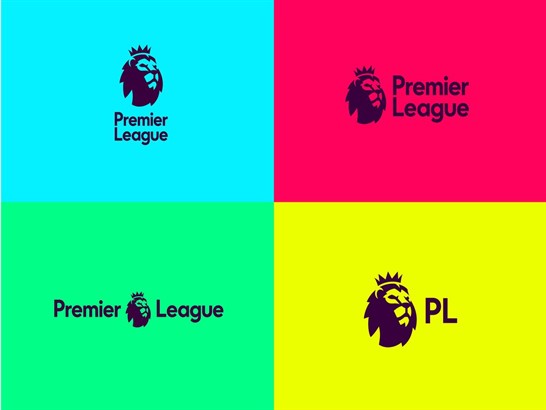 The roller coaster that has been the Southampton season in the Premier League (PL) has resulted in four losses in seven games. Two of those defeats have been at home (E1) and something of concern is that Southampton has only left their goal unbeaten in three of 22 home clashes in the PL since the beginning of last season. It still does not do so in 2019.
However, Southampton has managed to score in each of its last 17 home matches in the PL, although in that period it has only managed to leave its goal unbeaten on one occasion. Anyway, each of his six PL results this season (wins / losses) ended with a win for the team that opened the scoring.
Chelsea have recovered from a bad start in the PL season where they fell 4-0 at Old Trafford against Manchester United - since that clash they have a record of G3, E2, P1. Each of their three away games this season has produced more than 3.5 goals in total and the blues won their last two games of that streak, scoring eight combined goals and receiving two against each other in both clashes.
That was expected, as Chelsea has received 27 goals in the PL during this calendar year and only Watford has conceded more goals against (33). Interestingly, the team that opens the scoring usually endures the result even when there are many goals - the five casts that have won games in the PL in Chelsea matches have opened the scoring. In addition, most of those "first goals" were scored during the first 20 minutes.
Players to follow: Danny Ings has scored five goals for Southampton in the PL in his career and five of them have scored them against casts that finished in the top six in the standings last season, including two in this season. Meanwhile, Tammy Abraham has seven goals this PL season and each of his goals went to put Chelsea up on the scoreboard or to extend the lead.
Statistics to consider: Three of Southampton's seven games in the PL so far have not produced goals during the first half.
Southampton have not yet scored a PL goal in the first 30 minutes during this season.
Chelsea have won in their last four PL visits to Southampton in this venue. Each of those crashes has finished with exactly one goal during the first half.