Betting tips for South Africa VS Morocco 01.07.2019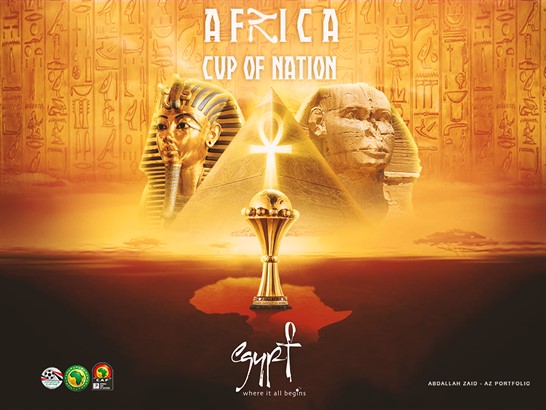 South Africa must get at least a draw to secure its passage to the next round of the African Cup of Nations (CAN). Each of their last three matches against Morocco have ended tied, but the last two have ended with a team leading 1-0 at halftime.
Whatever the outcome, this can be a very tight match since eight of the last 10 matches in South Africa have produced less than 2.5 goals in total. In addition, the coach of South Africa, Stuart Baxter, has drawn four of his eight crashes in charge of the team.
Morocco has already qualified for the final phase of the CAN. Three of their last four consecutive wins in the group stage of this tournament have ended with a score of 1-0.
It should be noted that two of those three wins by 1-0 were scored with goals scored after min. 60. Overall, five of Morocco's last seven matches (in all competitions) have finished with a 1-0 score (either victory or defeat), although ironically in the five previous matches between them there have been goals by of both paintings.
Players to watch: Percy Tau from South Africa has been involved in the three goals his country has scored (counting only regulation time) in 2019. All his contributions (two goals, one assist) came during the second half.
The only Moroccan player who has scored in this current edition of the CAN, Youssef En-Neysri has scored the first goal in two of his team's last three wins in the group stage.
Statistics to consider: The historical record of South Africa in the third (and last) game of the group stage of the CAN is poor, since it accumulates five games without winning (E3, P2).
A 2-2 draw against South Africa (January 2013) remains the last time Morocco has not won a game after CAN after opening the scoring.
Going back to February 2013, in contrast South Africa has won only one of their last five CAN finals matches in which they scored first (G1, E2, P2).