Betting tips for Slovakia VS Ireland 08.10.2020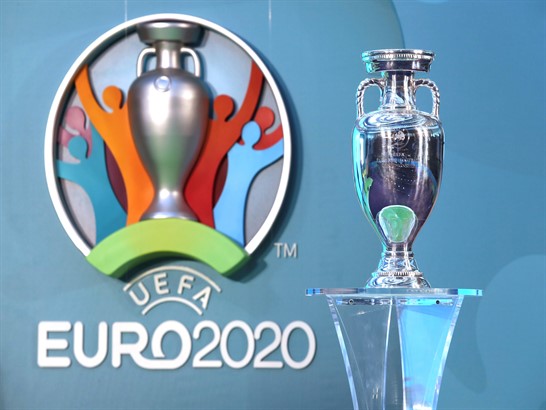 Slovakia have won just one of their last six international matches, although they have scored once or twice in each of their last seven games. Her defensive woes are a growing theme as the games progress and she has conceded most of her last goals against (12 of 14) after the second half. Additionally, they have conceded goals after the 70th minute in five (62.5%) of their last eight meetings.
Since Pavel Hapal took over as manager of Slovakia (G4, E2, P2), the team has scored just three of their last 16 home goals (in eight games) during the first 30 minutes of play. Unsurprisingly, their last seven such games have recorded less than 1.5 goals in the first half and, in addition, they have received an average of two yellow cards per game in each of their last four games.
Ireland has not been characterized by its great offensive power either, as the 'Boys in Green' have only scored before the break in one of their last eight games. Furthermore, their last 13 international matches (G3, E7, P3) have registered less than 2.5 goals in total.
Ireland have failed to win in any of their last four away games (E3, P1) - four of the last six goals produced in such matches were scored after the 75th minute. With just three goals in six away games , Ireland have not scored more than once in a match on foreign soil since defeating Moldova 3-1 in October 2016 (W3, E7, P5).
Players to watch: Róbert Boženík has scored four goals in his last seven games for Slovakia, all of them between minutes 15 and 60.
Irishman David McGoldrick has scored twice in four official games for Sheffield United this season. Interestingly, none of his last eight goals with the 'Blades' have come between minutes 31 and 60.
Highlight: Ireland are undefeated against Slovakia in the previous five meetings with each other (W1, E4). Each of those matches recorded the same result at halftime and at the end of the clash.
Slovakia VS Ireland Prediction:X/2 5.50
Slovakia VS Ireland Betting Tip: Over 2.5 Goals @ 1.80
Slovakia VS Ireland Score Recommendations: 1-2 10.00