Betting tips for Slavia Prague VS Sevilla 14.03.2019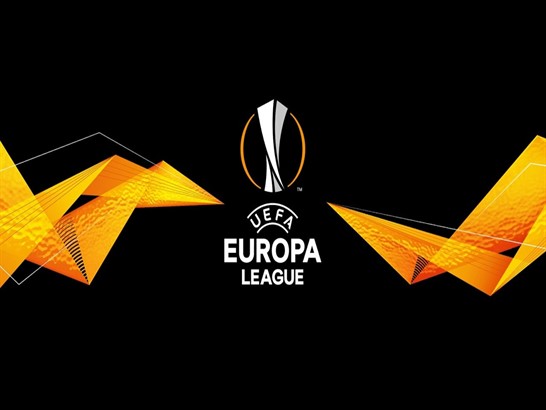 A 2-2 draw in Spain has given Slavia Praga, the surprise team of the Europa League (EL), a real chance to progress at the expense of tournament specialists, Sevilla. Unbeaten at home since last August (G13, E2 - in all competitions) and without conceding goals in any EL match in home condition this season (G2, E2), Slavia has all the components to achieve the goal bump.
The fact that the team left their unbeaten goal in each of their last four official matches in local status attests to their defensive prowess, but Slavia have also impressed in the attack with their 61 total league goals this season ( 2.54 on average per game), far surpassing any team in the top flight in the Czech Republic. It's no wonder then that Slavia have won nine of their last ten home victories by a margin of two goals or more.
Sevilla have never been eliminated in the last eight of the EL in their three previous appearances and have scored an impressive 40 goals in their 15 European games this season (G12, E1, P2). However, the Spanish side have had a lot of problems playing as a visitor, since they have lost six of their last seven official matches (G1, P6), where they have received an average of 2.29 goals per game.
However, visiting fans should travel here with some expectation as Sevilla have scored in nine of their last ten away games in the EL (G7, E1, P2) and in six of those matches they have scored two or more goals.
Players to watch: Miroslav Stoch scored in the first leg and is Slavia's top scorer in the league with 11 goals.
Wissam Ben Yedder (SEV) scored in the first minute of the first leg and recorded five goals in his last three matches (in all competitions).
Statistics to consider: Both teams have not scored in any of Slavia's last ten matches at home in the EL.
There have been exactly three yellow cards in the first half in each of Slavia's last three matches in the EL.
Five of Sevilla's last six official meetings have seen goals in the last 15 minutes.