Betting tips for Sevilla VS AS Roma 06.08.2020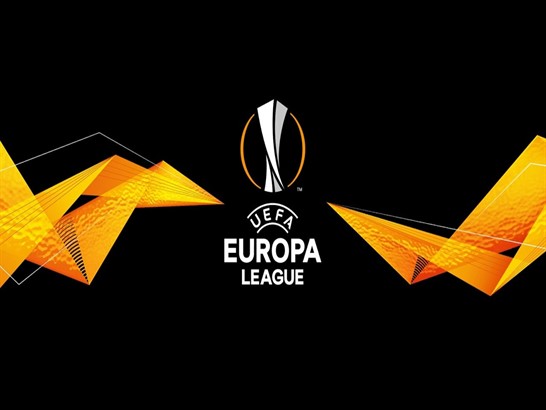 Sevilla and Roma close the UEFA Europa League (UEL) round of 16 with a direct elimination match in the German city of Duisburg. Sevilla have not conceded goals before the break so far in the UEL this season, but even so, six of their eight matches in the UEL 2019/20 have ended 0-0 at the break.
Just as there have not been many goals scored at half-time, neither have there been many warnings in Sevilla's matches - six of their eight UEL matches have ended with three or fewer cards. Something that has been consistent is the number of corners - his last three UEL meetings have produced more than 10 in total.
Roma have become accustomed to starting games in good shape in this competition and this is particularly true when playing outside Italy - in just one of those clashes they were missing at half-time (G2, E1). Five of their UEL matches have posted a 1-0 lead after the first half - one of them was their home loss to Gent.
The Italian team will seek to avoid a third consecutive elimination in the round of 16 of the UEL, but they will have to break their losing streak against Spanish teams for that to happen. Roma have won just one of their last seven European games against clubs from that country (W1, E1, P5).
Players to watch: Munir El Haddadi has scored in three of Sevilla's matches during this UEL campaign. However, in none of them did he score the first goal of the commitment.
Edin Džeko of Roma has also scored in three of his team's UEL matches. He is one of eight Roma players to have opened the scoring in eight UEL games (excluding own goals).
Statistics to consider: Sevilla have averaged 2.33 goals since the min. 60 onwards in his last three UEL victories.
Roma have not registered the highest number of bookings in any of their last five UEL games.
However, he has generated the most corners in five of his last six UEL games.