Betting tips for Senegal VS Tunisia 14.07.2019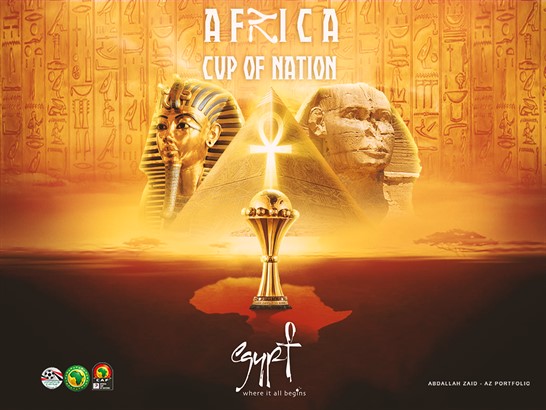 Senegal faces the semifinals of the Africa Cup of Nations (CAN) having lost only one of their last ten official matches (G8, E1, P1), scoring at least two goals five times. The Lions of the Teranga have been very solid defensively, maintaining their goal unbeaten in each of the eight victories achieved during the aforementioned period.

The Senegalese team, finalist in 2002, has conceded an average of only 0.3 goals per game in the last ten games. On the negative side, he has not seen a goal in any of his last three defeats in the final phase of the CAN.
Tunisia have left their goal to zero in the first half of each of their last ten games, and links a run of eight games without losing, having come to rest with 0-0 in each of the last four. This is the sixth semifinal of CAN (G3, P2) of the Tunisian team, which won none of the last two clashes with Senegal in the continental tournament (E1, P1), fitting exactly two goals in both matches.
Four of Tunisia's five matches in this CAN have ended in a draw after 90 minutes. It should be noted that the Águilas de Cartago have won without conceding a single goal in three of their last six official matches against Senegal.

Players to watch: Despite having failed two penalties, Sadio Mané has been the most outstanding player of the Senegalese team so far in the tournament, with three goals and one assist. For his part, Youssef Msakni adds two goals with Tunisia in this edition.

Statistics to consider: There have been a total of three penalties and two red cards in the last three Senegal matches.
Senegal has kept the goal unbeaten in each of their last five wins in the final phase of the CAN.
Tunisia has conceded each of their last five goals in the CAN during the final 30 minutes.