Betting tips for Scotland VS Israel 08.10.2020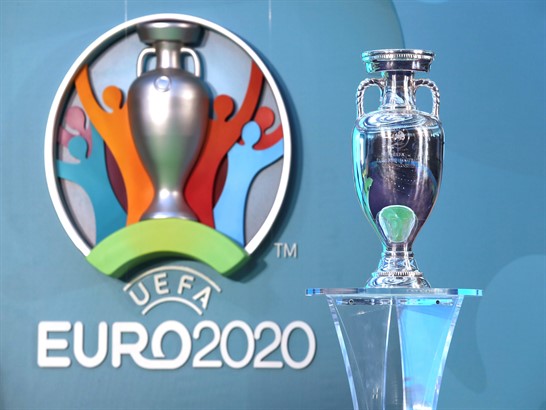 Scotland is only two victories away from earning a place at Euro 2021 - their last participation in this tournament was in 1996 - and, incidentally, sharing a group with England. The first rival on their way is Israel, an opponent against whom they are undefeated in four of the five official matches against each other (G3, E1, P1). Scotland led before the break in the last four games against the Israeli team.
Although they have battled higher-ranking teams, it should be noted that Scotland have not lost an official home game against teams outside the Top 25 of the FIFA Ranking - such as Israel (# 93) - since October 2005. Furthermore, although the home team they have scored first in eight of their 12 official home games since the start of 2017 (W6, E1, P1), they also came back to score a win or a draw in three of the four matches in which they conceded the first goal ( G2, E1, P1) - that includes a 3-2 win over Israel.
Israel are looking for their first European Championship appearance, but the fact that they have conceded goals in each of their last nine games complicates the picture. By the way, their only victory in those nine matches was against Latvia (# 137) and, since the beginning of 2017, they have only won two of their 11 official matches against teams in the Top 50 of the FIFA Ranking (G2, E2, P7) - although one of them was against Scotland.
The visiting team faces this clash preceded by a winless record in their last five away games (E1, P4), a streak that saw them concede between min. 40 and rest in the last four. However, he has scored three of his four goals after the break.
Players to watch: Scotsman John McGinn has scored five goals in his last three home games. He scored for his club, Aston Villa, during the 7-2 win against Liverpool last weekend.
PSV forward Eran Zahavi has scored in his last two games against Scotland. He has also scored Israel's last three away goals.
Highlight: Israel have been awarded four penalties against in their last five official games against Scotland.