Betting tips for Salzburg VS Liverpool 10.12.2019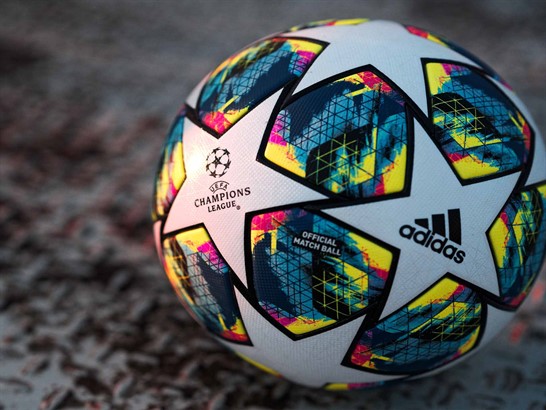 A lot of excitement must be expected in this match as RB Salzburg has nothing to lose and faces Liverpool in this match preceded by having the third best offensive record of the UEFA Champions League (UCL) group stage with 3.2 goals On average per game. Despite being on a four-game losing streak against Premier League rivals, Salzburg has lost only one of its last 20 European home games (G15, E4, P1).
In addition, the five Salzburg matches in the group stage so far have averaged 5.4 total goals. All matches except one have registered at least five goals and all five have registered at least two goals in the first half. Overall, 59.26% of the goals in these matches were scored before the break.
At the moment, Liverpool does not know any other form of existence that is not to win since it has been left with the victory in 15 of its last 17 matches in all competitions (including a victory by penalties) since the UCL group stage started . Throughout this sequence, Liverpool have scored at least two goals in 13 of the matches.
However, in only three of those 15 wins he managed to keep his goal unbeaten. He allowed exactly one goal in more than two thirds of those matches (11) and in almost half (46.67%) the final result was 2-1. The Reds have also scored at least one goal after 80 minutes in four of their last five official away games.
Players to follow: The spectacular teenage striker Erling Braut Håland (SAL) has scored in all the matches of the UCL group stage so far and records the incredible sum of eight goals. Meanwhile, Alex Oxlade-Chamberlain (LIV) records three goals in the UCL and two of them scored by shooting from outside the area.
Statistics to consider: Salzburg have scored 60% of their goals during their UCL wins this season between min. 31 and min. 60
Liverpool have received the first yellow card in four of the five games of the group stage so far.
Of those previous games, 81.82% of the total reprimands were shown after the break.