Betting tips for Russia VS Serbia 03.09.2020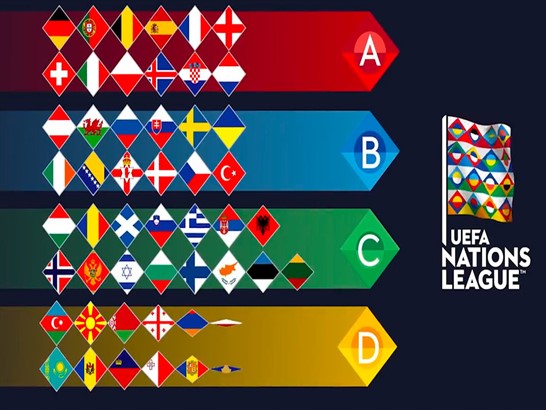 Russia were unable to move up from League B of the 2018/19 UEFA Nations League (UNL) as they had a worse record in matches against each other compared to group winners. The winning team won both halves in two of their three games won / lost this season, while each of those three games ended 1-0 in the second half in favor of the winning team. Furthermore, the home side have not conceded any goals in Russia's last three games at UNL.
Russia have lost each of their last four games played against opponents who were above them in the FIFA Ranking published in August 2020. They lost the first half by an odd margin of goals in each game and also conceded the first goal during the first 20 minutes three times.
Serbia moved up from UNL League C without losing a game in UNL 2018 Group 4 (G4, E2) and did not concede a goal in any of the three away games at that stage. However, they lost 5-0 in their last official away match against a team that is currently among the top 40 in FIFA.
That defeat is one of two he has suffered since the end of the 2018 World Cup (G9, E5, P2) - each of the draws was against opponents located in the Top 40 of the Ranking. Within that group of draws, Serbia scored first in the four games that ended with goals. He scored from the penalty spot for the first ten minutes in the last two.
Players to watch: Russia captain Artem Dzyuba scored in the last meeting between these teams (June 2016, draw 1-1). Meanwhile, each of his last four goals for Zenit have been goals that open the scoreboard.
Aleksandar Mitrović recorded at least one goal in each of Serbia's last six official matches in UEFA context, which ended with more than 2.5 goals in total (G4, E1, P1). He scored twice in each of the four wins and in three of them (75%) he scored his double in a single half.
Highlight: In all the UNL B League matches held in 2018, only 45.83% (11 out of 24) ended with victory for the home team. Although nine (37.50%) registered a victory from the visitor, none finished with a difference of two or more goals. Two-thirds (six) of those nine finished 2-1 in favor of the visitor.