Betting tips for Rio Ave vs Aves - 23.02.2018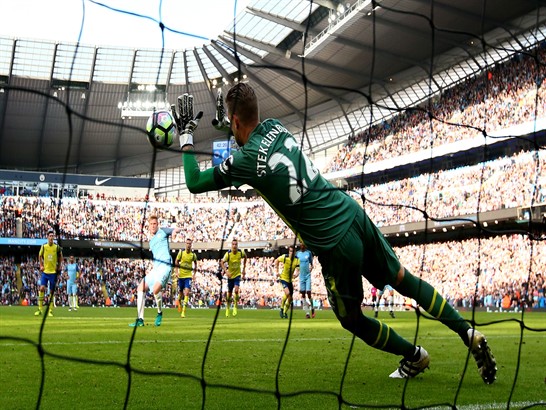 Matchday 24 starts in Vila do Conde on Friday night, with two teams hoping to clarify their positions, Rio Ave in the Europa League bid for the Aves in the maintenance dispute. It is also the meeting between two teams that faced each other in the quarter-finals of the Portuguese Cup, with the Avengers achieving a surprising elimination of Rio Ave, which put them at the gates of Jamor - in fact, the Aves team will play the semi-final first leg in the middle of next week.

Rio Ave maintains fifth place, with a three-point advantage over Desportivo de Chaves, but it is undeniable to consider that 2018 brought the team into a coexistence with a certain idea of ​​crisis. The team was affected by the outings of their eleven and out-of-field issues that, at one point, will have conditioned the squad Miguel Cardoso. But these almost two months have also brought other challenges to the team's tactical design, which will sometimes feel too exposed to the knowledge their opponents hold. The elimination of the Portuguese Cup at the hands of the Aves, in tiebreaker for penalties, and the defeats with Braga, Portimonense, Benfica and Porto, the last three by thrashing, left the team a little affected. Moreover, they took place in a succession of four matches, with a 3-0 victory against Marítimo (who can speak of a crisis more sharply than Vila do Conde). What does this mean for Miguel Cardoso's team? Exposure to offensively astute teams has created huge problems. At home, against a more accessible opponent, it will be time to win again.
.

Desportivo das Aves has their third coach of the season and now lives a very positive series that elevates the team to a position of apparent tranquility. It seems because, like their rivals in the struggle for maintenance, the Avengers need to confirm their momentum more consistently. After Ricardo Soares had left, Lito Vidigal appeared to be the coach capable of taking the team to other levels, but also failed to maintain the position after some misunderstanding with the direction. The arrival of José Mota demonstrates how the squad needed an easier-to-understand organization to find the way to success. For now, victories against Boavista and Belenenses, and a draw before the Marítimo, leaves excellent indications for the team, although it is only one point ahead of the water line. Tissone is still in doubt.
Rio Ave vs Aves Prediction: X/1 5.50
Rio Ave vs Aves Betting tip: Over 2.5 Goals @ 1.80
Rio Ave vs Aves Score recommendations: 2-1 10.00