Betting tips for Rennes - Chelsea 24.11.2020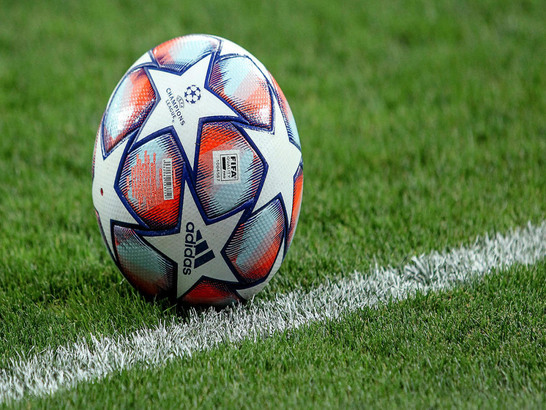 Rennes were outscored in London when they visited Chelsea (3-0 loss) and have just one point after three matches in Group E of the UEFA Champions League (UCL). Avoiding last place remains a reasonable proposition for the French side, who beat Arsenal at home during the round of 16 of the 2019 UEFA Europa League, although they have only won one of their last ten European matches (E2, P7).
It is not just at UCL that things have been slow for Rennes as they have lost five of their last six matches in all competitions (G1) and are currently on a three match unmarked streak. Furthermore, they have only one win in their last four home matches (E1, P2 in all competitions), although six of Rennes' seven official home matches this season have resulted in goals from both teams.
Chelsea, on the other hand, enters the fourth day of the group stage tied on points with Sevilla at the top of the group (G2, E1). However, including the two victories of this group stage, Chelsea have won only three of their last eight UCL matches (in all stages), but on the other hand, they have lost only one of their last 12 European matches to address (G8, E3).
Visiting coach Frank Lampard has highlighted Chelsea's offensive performance - the English side have won five official matches in a row, surprisingly, they covered a -2 deficit in four of them and conceded goals in only one of those. commitments. In fact, they haven't conceded a goal in seven of their last nine games and haven't conceded in their last four away games - all with Rennes exporter Édouard Mendy in the starting XI.
Players to watch: Sehrou Guirassy has scored Rennes' only goal in the UCL so far - it was via a penalty in the second half. Meanwhile, Tammy Abraham has scored in three straight games for Chelsea.
Highlight: Across all competitions, Chelsea's last ten victories have overcome a -1 deficit.
Rennes - Chelsea Prediction:X/2 5.50
Rennes - Chelsea Betting Tip: Over 2.5 Goals @ 1.80
Rennes - Chelsea Score Recommendations: 1-2 10.00