Betting tips for Reims VS Nice 05.02.2020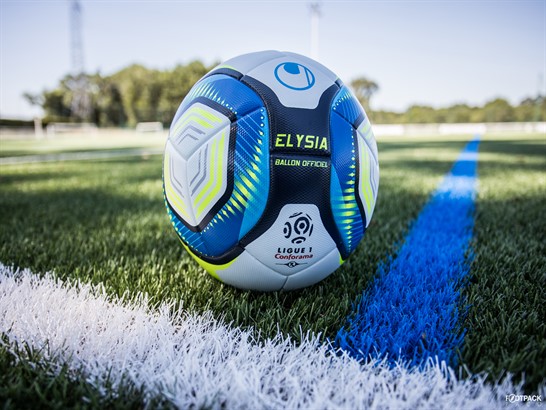 A 4-1 victory as a visitor against Angers ended the four-game Stade Reims race without winning in Ligue 1 (L1 - E2, P2); That was his biggest margin of victory since May 2016. Of the following victories in the league, he registered 57.14% for just one goal difference and 66.67% was "zero."
However, there has been a clear trend in Reims matches this season since 19 of their 22 clashes in the L1 have ended with less than 2.5 goals in total - the highest number in the league. In fact, six of 11 L1 home games have registered less than 1.5 goals. Five have finished 0-0 at the break.
Nice has also been characterized by registering matches with few goals as a visitor - four of its last six away matches in L1 have ended with less than 2.5 goals (E2, P4). However, 70% of their away matches in the first division this season have scored goals from both teams. Only one has finished with Nice leaving his goal unbeaten and, in addition, does not record victories in eight straight games away from home (E2, P6). That's why Nice is not a favorite in bets in this clash.
However, he beat Lyon 2-1 away from home and with that, he registers six games undefeated in L1 (G3, E3). That was his third victory in the first division - in the last four - that ends with goals from both teams.
Players to follow: Boulaye Dia has been the last scorer in four of the six games of L1 in which he has seen rival door. That includes Reims' last meeting.
Kasper Dolberg scored both times during his last game. He has been the first scorer of Nice in six of the seven matches of L1 in which he saw rival this season.
Statistics to consider: The first goal was scored before the 10th minute in three of the last four official Reims home games.
A penalty was taken during the first half in the last four games of Nice as a visitor.
Both teams have scored in the last five official games of Nice, but the five finished with less than 3.5 goals in total.