Betting tips for RB Leipzig vs U Craiova 1948 CS 09.08.2018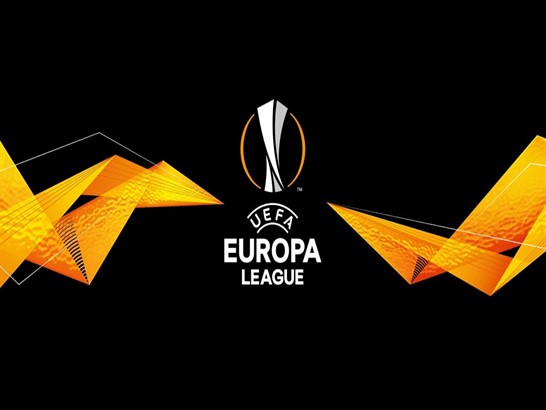 Craiova has an almost impossible mission to reach the Europa League play-off. The Oltenians went into the "bull" race from RB Leipzig, which has only 1.09 for qualification. In the following, I present my forecast for the Thursday game at 19:30 in Germany.


RB Leipzig

"The Taurus" have gone without excitement in the previous Hacken tour of Sweden, after 4-0 home and 1-1 away.
Meanwhile, Leipzig played a friendly game, but he lost 0-3 in front of Huddersfield.
In the previous season, at the first European Cup, the "bulls" reached the quarterfinals of the Europa League, so now they do not intend to confuse Craiova.
Of the four European games played on his own field, Leipzig won 3 of them. Only Napoli (2-0) managed to impose on the Red Bull Arena.
As in the previous double, the Germans will probably force a clear victory on their own ground, so they can easily handle the one-week return from Craiova.
Striker Timo Werner is now expected among the players after having caught an hour of play in the last game. Probably he will be supported by Yusuff Poulsen and Emil Forsberg.

CSU Craiova

After in the previous European season Craiova came across an impossible opponent, AC Milan, nor this time the luck was not on the side of the Oltenians.
The biggest problem is that Devis Mangia's band is going through a very weak moment. He has not won any of the 4 official matches played and in addition, in 3 of them he has not even managed to score.
Over the weekend, the Oltenians confused themselves again in front of FC Botosani, right on their own ground, drawing 2-2.
Under these circumstances, if the team play does not know a good change in this double, I do not give them a chance for the craiovers.
RB Leipzig vs U Craiova 1948 CS Prediction: 1/1 2.80
RB Leipzig vs U Craiova 1948 CS Betting Tip: Over 3.5 Goals @ 1.80
RB Leipzig vs U Craiova 1948 CS Score Recommendations: 3-1 9.50