Betting tips for RB Leipzig VS Tottenham 05.03.2020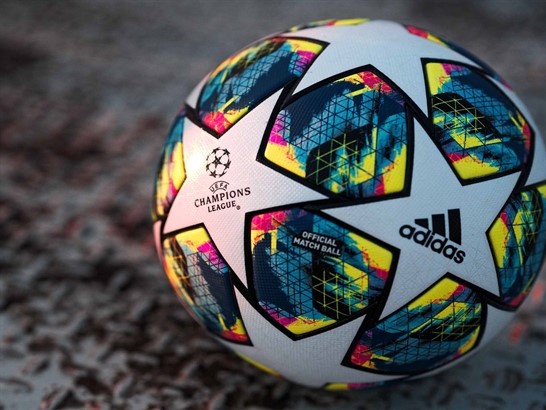 The performance of RB Leipzig in official competitions at home is encouraged, as the "Red Bulls" are undefeated in 11 home games (G7, E4) and, in addition, the profit margin of Leipzig in the last five wins within that span was 2.40 goals. In the three victories that there was an exact margin of two goals, the first half ended with a score of 1-0.
However, the German team usually keeps its best level for the last two of the compromise, since it has scored an average of 2.25 goals during the second half in its last four home victories. Also impressive is the fact that he is undefeated in the last home games when he allowed the first goal (G3, E3) and, in addition, in each of those draws allowed the first goal of the compromise between the min. 16 and min. 30
The last time Tottenham lost at home in a round of direct elimination in the UEFA Champions League (UCL), in the following clash he achieved a memorable victory as a visitor that served to advance by the rule of goals away from home. That victory is among a sequence of three out of six matches as an outsider in the UCL (G3, E1, P2) - at home one of them, the Spurs won the second half "at zero".
Overall, Tottenham has averaged 2.33 goals in the second half in his last three UCL away victories, but there is still a cautious tone when he plays away from home. In fact, if national competitions are included, then Tottenham has received exactly two goals in the majority (five) of the last nine Tottenham games as a visitor in the PL
Players to follow: Timo Werner of Leipzig has scored a penalty in his last two games at the UCL. Six of his last seven goals in the UCL were in matches where there were more than 2.5 total goals and where so many of both teams registered.
Dele Alli has made the score 1-1 with his goal in each of the three games of 2019/20 where he scored away from home. On two occasions, that was the end result of the commitment.
Statistics to consider: RB Leipzig has averaged 1.33 penalty goals in his last three UCL games.
The previous two Leipzig wins at home in the UCL have averaged 3.00 goals in the first half.
Tottenham's record in his last five European matches in Germany is G2, E1, P2.
RB Leipzig VS Tottenham Prediction:X/1 5.50
RB Leipzig VS Tottenham Betting Tip: Over 2.5 Goals @ 1.80
RB Leipzig VS Tottenham Score Recommendations: 2-1 7.00