Betting tips for RB Leipzig VS Bayern Munich 11.05.2019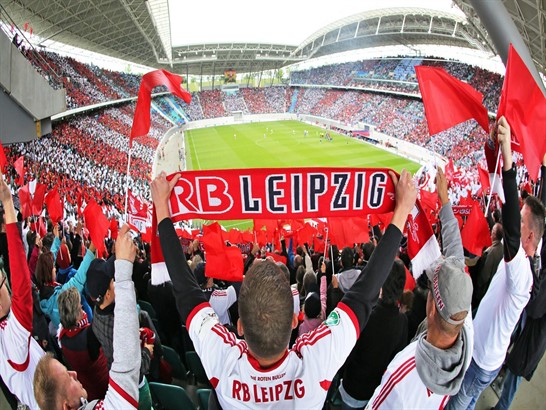 Unbeaten in 12 league games (G10, E2) and with a four-point lead at the top with two games remaining, this could be the week in which Bayern Munich wins its seventh Bundesliga title in a row and his # 28 in total.
The best team in the Bundesliga as visitors (G11, E2, P3), no team has scored more (19) or has received so few (seven) in the first half of the away games that Bayern this season. In fact, 'Die Roten' opened the scoring in 12 of his 16 home away game and in 11 he went ahead at halftime (four draws). Bayern won in nine of those 11 games.
However, beating RB Leipzig will not be easy as this team beat Bayern in this same venue during the previous season. Leipzig now has the second-best point record (185) after its first 100 games in the Bundesliga (until last week). In addition, the home team is on an even longer streak than its opponent this time as it has accumulated 14 games without losing in the Bundesliga (G10, E4) - in the last four it was in advantage at halftime.
Only one team has gone with all three points in the league when visiting the Red Bull Arena in this campaign (G10, E5), while no team has conceded fewer goals at home (nine). In addition, they have only scored four goals at home during the first half in the league, which may explain why RB Leipzig has won both at halftime and at the end of the game ten times this season (the highest amount in the league ).
Players to watch: Timo Werner has scored seven of his 11 home goals in the Bundesliga during the first half.
Robert Lewandowski has scored seven of his last 16 goals in official matches for Bayern since the 80th minute onwards.
Statistics to consider: The last six official clashes have produced a total of five red cards.
The three official games between both teams in Leipzig have ended with goals from both teams.
Bayern have scored 17 goals in this season's league season - the highest number of this season.
Both teams scored in just six of Leipzig's home games this season, while only seven finished with more than 2.5 goals.