Betting tips for Rangers VS Braga 20.02.2020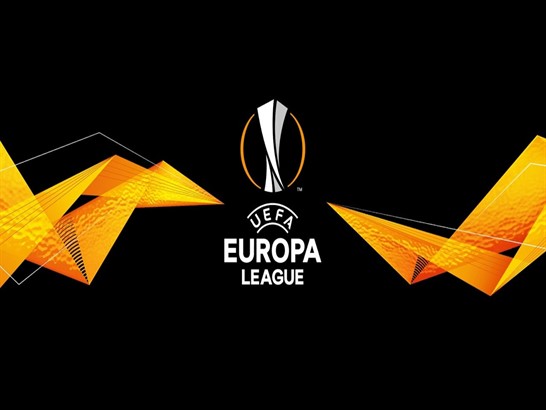 The Rangers beat Group G of the UEFA Europa League (UEL) in a very narrow way, which is not surprising considering that only one of their last eight European competition matches separated both teams by more than 1.5 goals at the end of the commitment (G3 , E4, P1). That has also been the case in six of his last eight official matches played by the Scottish team.
However, while this is the first time that the Rangers play in a direct elimination instance in nine years, it should be noted that he is undefeated playing in Scotland against Portuguese rivals (G6, E2). The Rangers also scored the first goal in the seven European matches where he has played at home this season and, in addition, did not receive goals against in five of his last six official matches in Ibrox, as well as in seven of his last nine matches in UEL house.
Sporting Braga is going through a great moment as it has won nine of its last ten official matches (E1) and qualified from Group K after being undefeated (G4, E2) - scored 2.5 goals per game on average during the group stage . Despite not being the favorite in the face of this clash, Braga has won the last three official matches he has played (all by a margin of one goal) when he started as a "non-favorite" in the bets.
Having won their last five games away from home and their last five meetings in that condition in the UEL will be a moral stimulus for the visiting fans, although both casts scored in eight of those 10 wins combined. In fact, both teams also scored on the two previous visits of Braga to Scotland in European competitions. However, he lost both commitments.
Players to follow: The top scorer in the group stage of the UEL, Alfredo Morelos, scored the Rangers' first goal in the last eight European matches where he managed to score.
Paulinho, of Braga, scored four goals during the group stage. His last three official goals have been the last of the game in Braga wins by a score of 2-1.
Statistics to consider: Only two of the six Rangers matches during the UEL group stage ended with the same result at the break and at the end of the clash.
The last seven Braga victories have separated both teams by just one goal at the end of the engagement.
Four of the last five Braga matches in the UEL have registered more than 3.5 goals in total.