Betting tips for Paris SG VS Nimes 11.08.2019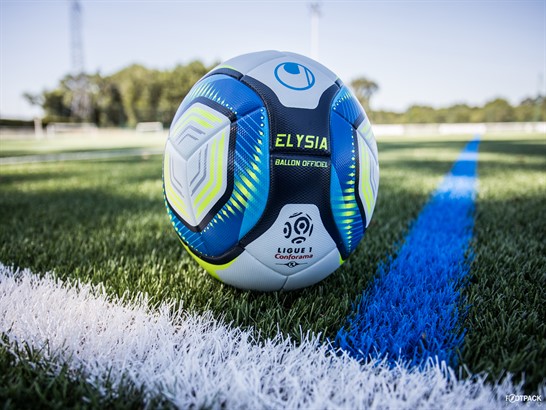 Ligue 1 (L1) returns when the current champion, Paris Saint-Germain, receives the Nîmes Olympique at the Parc des Princes. The powerful Parisian cast registers seven games unbeaten in the opening day of L1 (G4, E3) and has won without receiving goals against each of the last four.
The PSG was undefeated in a local condition last season against their own fans in L1 (G17, E2) and has an outstanding record against Nimes playing in the league in this venue (G7, E4, P1). If he wins here, it is probably with a high-scoring match, since the local cast has scored at least three goals in 13 of his 17 home wins during the last L1 campaign.
Nîmes begins its second consecutive season in the top category with the hope of regaining some momentum after losing seven of its previous ten league games as a visitor (G2, E1, P7) - on nine of those occasions he received the minus two goals. Those led by Bernard Blaquart allowed two goals per game playing away from home in L1 2018/19.
The "Crocodiles" are in the habit of receiving the first goal when they play as a visitor, something that happened in nine of their 10 defeats away from home in the previous season of L1. In addition, 70.83% of the goals he received within those nine defeats came during the second half, which shows that the team has consistency problems as the game progresses.
Players to follow: Kylian Mbappé (PSG) scored three goals in both L1 clashes against Nïmes last season. He scored all three goals after min. 60
The top scorer of the Nîmes in the 2018/19 campaign, Renaud Ripart, scored six goals in his last eight L1 games. Four of those goals he scored after the second half.
Statistics to consider: The PSG was ahead of the break in 68.42% of their home matches in L1 last season (MT: G13, E5, P1).
In the last campaign, 73.68% of Nîmes away from home games ended with more than 2.5 goals in total - the second highest percentage in the division.
The PSG has gone ahead without receiving goals against the break in each of its last three official matches against Nîmes.