Betting tips for Orleans VS Metz 11.01.2019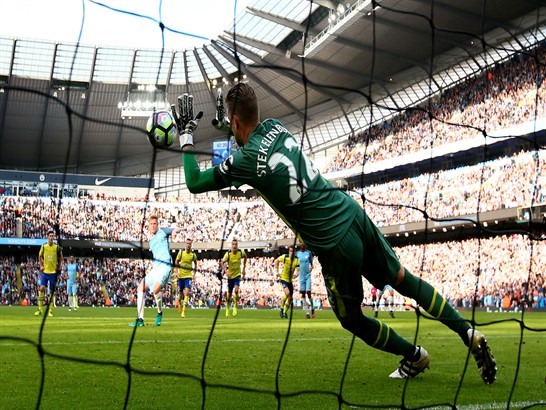 The Ligue 2 leader, Metz FC, opens the championship return with a match away from Orleans. Both teams come after tiring matches in the French Cup, won after overtime. The proposed tip also recommends it for bets in category 2 and has great chances of success taking into account the motivation of the guests to get the 3 points and the style of play of the two teams.

Orleans

It is an average squad for the Ligue 2 level, which is pleased with staying in this division. Last season finished 12th, and is currently in 11th place, totally out of concern.
Play very openly, being the team with the highest average of goals scored and received. At the same time it is a transient team, which does not accept the half-masters, proof that in 19 stages it registered only two results of equality.
Also a game on the book of attack is expected in the confrontation with Metz, even if he has the strongest team in Ligue 1 in terms of lot and results.
He is in a noticeable drop in shape, especially on home matches. From the last four confrontations he scored one point, losing to Grenoble, Nancy and AC Ajaccio.

Metz

He relegated last summer, retained his lot in the 2017/2018 season and is the leader in Ligue 2.
From this division it directly promotes the first two ranked. Metz has a 9-point lead over 3rd place, but a less-played match.
So far, he has lost only 3 games, including one on his way, 1-2 at Paris FC in September. In an excellent form, Senegal has Diallo, 2nd place in the top scorer with 15 successes.
In fact, Metz has the best Ligue 2 attack, with 32 goals scored in 18 games. At the same time the defensive works, being the best, with only 12 goals received.
In the lot of Metz we find 15 African players, most Senegalese (6 in number), then players from Ivory Coast, Mali, Zambia, Cape Verde, Algeria or Ghana.