Betting tips for Olympiacos Piraeus VS Arsenal 20.02.2020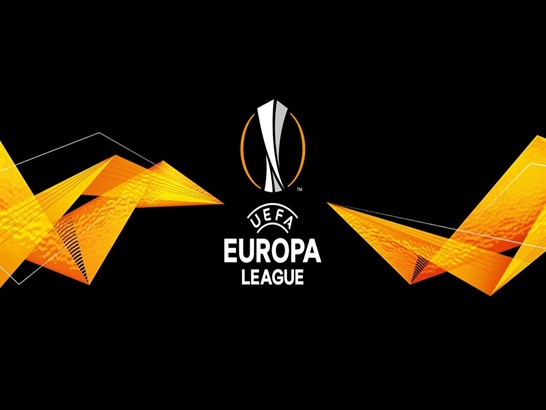 Olympiacos Piraeus starts its direct elimination campaign in the UEFA Europa League (UEL) at home, where it is undefeated in ten games in this competition (G5, E5). In particular, he opened the scoring in eight of those ten games and also secured an advantage to rest in six of those clashes.
Since their defeat in the Champions League against Arsenal rival Tottenham, the Greek team has added 18 official matches without losing (G14, E4). It should be noted that he did not receive goals against in five of his previous seven games and, in addition, at home he scored more than three goals in six of his last seven clashes.
Arsenal have lost only two of their last 12 games in the UEL (G8, E2, P2) and have been a team that has been characterized by scoring very frequently during that period - he scored two or more goals eight times. It is worth noting that the Gunner team has also scored two or more goals in three of its four previous official matches.
Three of Arsenal's previous four visits to Olympiacos ended with defeat (G1, P3). They conceded six goals in those defeats and three of those four goals against came after the break. In addition, there was at least one goal scored between minute 46 and 60 in three of those four commitments.
Players to follow: Youssef El Arabi, of Olympiacos, has scored an impressive 22 goals in all competitions this season. He has scored each of his last four goals before the break.
Alexandre Lacazette scored in his last match and scored in the most recent Arsenal match in the UEL. He turned both goals after the 75th minute.
Statistics to consider: Olympiacos has led the break in just two of its six previous official matches.
Arsenal have scored six of their last eight official goals after the break.
Each of the last six official clashes between the two teams produced more than 2.5 goals.