Betting tips for Norway VS Serbia 08.10.2020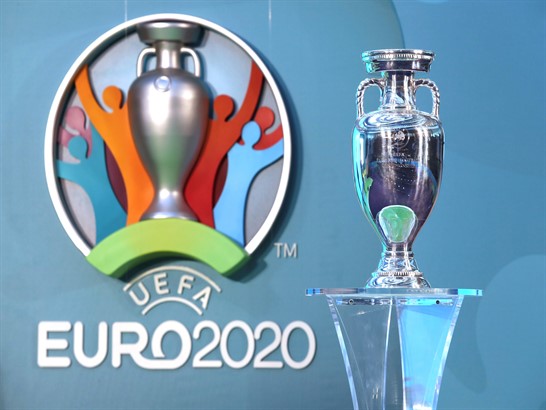 Norway have not achieved good results against Serbia throughout history (W3, E2, P10) and have not managed to qualify for the European Championship on the two previous occasions they have participated in this play-off. Regardless of that, Norway have lost just one of their last 11 matches in all competitions (G5, E5, P1) and have managed to score two or more times on seven of those occasions.
The Norwegians' last 11 games have averaged 3.27 goals and both teams have scored in six of the last seven. Even better, none of their last 40 games have been goalless. However, only the latter result seems likely, given that the teams that scored first have won 14 of the 18 Eurocup play-offs throughout history. Also, there has never been a goalless draw.
Serbia, meanwhile, have not achieved victories in three games before this match (E2, P1) but have played (like Norway) only two games in 2020. The Serbian national team has also seen plenty of goals in their last games. , with an average of 3.6 goals in their last 10 matches in all competitions (G5, E2, P3). Both teams have scored in seven of those games.
Receiving goals has been a problem as Serbia have left their goal unbeaten in just two of their last 14 games - they have conceded at least two in three of their last four. For or against, most of the goals (77.78%) in the last seven games have been scored during the second half.
Players to watch: Erling Braut Haaland hadn't even been born the last time Norway played in an international tournament. The forward has recorded 33 goals in his last 35 games - counting club and national level.
Probably Norway's most dangerous opponent will be England's Fulham striker Alexandar Mitrović, who has an impressive 12-goal mark in Serbia's last nine games.
Highlight: At the club level, Haaland's previous ten Bundesliga matches have delivered a 100% record for his team and an average margin of victory of 3.10 goals.