Betting tips for North Macedonia VS Kosovo 08.10.2020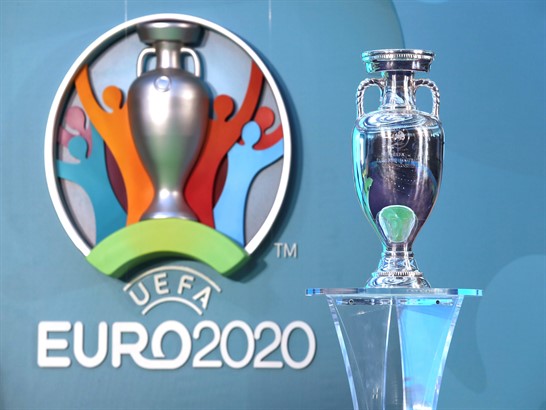 North Macedonia and Kosovo probably still can't believe they are this close to making their Euro Cup debut, but what will be the first historic meeting between the two will put them one step closer to achieving that goal. North Macedonia, ranked # 66 in the FIFA Ranking, should be confident heading into this clash against Kosovo (# 116) considering that they are undefeated in their last eight games against teams outside the Top 80 of the FIFA Ranking (G6, E2) .
She has also won three straight home games, all by a one-goal margin - she led at halftime in two of those games. However, she has scored four of the seven goals in those games via penalties so there may not be many emotions during the game.
Kosovo's 2-1 loss to Greece last month means that they have now lost the last five games in which they started as 'underdogs'. However, a good performance in the first half could help them avoid that fate again, as Kosovo are unbeaten in 11 of the last 12 games in which they have scored before the break (W8, E3, P1).
When it comes to official matches only, the away team has scored in seven consecutive matches on foreign soil (G2, E3, P2) and four of those matches were played against teams better ranked than North Macedonia (G1, E1, P2) . Impressively, Kosovo also scored the first goal in six of those seven games, and did so in the 15th minute in four of them.
Players to watch: Aleksandar Trajkovski has scored in seven internationals at this stadium, helping North Macedonia win six of those times (P1).
Lazio striker Vedat Muriqi is Kosovo's all-time top scorer with eight goals. His last two international goals were to score the final goal of each game.
Highlight: There has been a goalless first half in just one of Kosovo's last 14 official matches.