Betting tips for Nimes VS Dijon 05.02.2020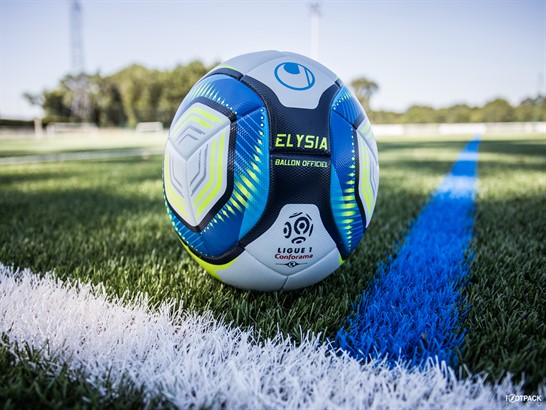 Nîmes may be in the relegation zone of Ligue 1 (L1), but has won two of its last four games and that increases the hope of staying in L1. He won both matches as a local, venue where he has achieved his four victories in this campaign. At home and away, only one of his previous 11 matches in the league ended up tied (G2, P8).
A great concern for the local team will be the fact that it has not been able to score in 10 league games so far this season. An important problem is the fact that Bernard Blaquart's team does not usually start their matches very intensely - it has led the break in four of 22 days so far.
Dijon has lost only one of its last eight games in all competitions and has won four times in the span of 90 minutes. However, a major concern is his terrible record as a visitor (G1, E2, P8) and has scored only five goals in his 11 league games away from home. He hasn't scored in 19 of his last 21 losses in the league.
The visiting team is one of the few teams in the league that has scored more in the first half than in the second; He has lost only once this season when he opens the scoring (G3, E2, P1). In addition, he has conceded only three goals in the first half in his last seven away matches in the league.
Players to follow: Florian Miguel has registered one goal and two yellow cards in the last two Nimes games in the league.
Three of the five goals that Mamá Baldé scored for Dijon were the first or last goal of the match.
Statistics to consider: Nîmes has received the second lowest amount of yellow cards in the league (30).
Dijon has suffered an expulsion in two of his last three league games.
Dijon matches away from home in L1 currently average 1.95 goals per game.