Betting tips for Newcastle VS Arsenal 11.08.2019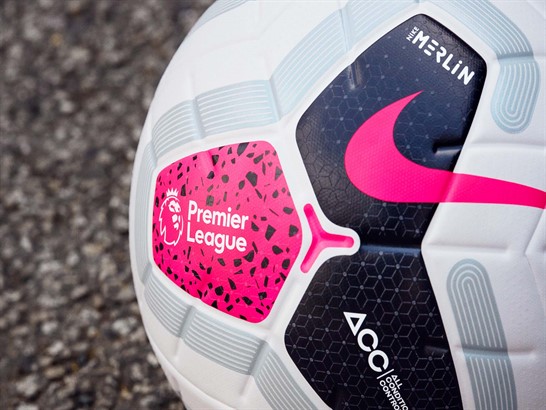 Although the club has suffered a summer full of changes off the field, Newcastle United has won three of its last five Premier League (PL) games in the face of this clash (G3, E1, P1) and also opened the scoring ( within the first half hour) in three of his last four PL crashes.
This is the third time in the same number of seasons since his return to the PL that Newcastle play at home against a cast that finished in the top six of the previous season during the first day. He lost both previous clashes and in both cases, the goals were scored within the same half-hour segment (in the first 30 minutes or in the last 30 plus the discount time).
Arsenal accumulated three losses in its last five league clashes (G1, E1, P3) ahead of the end of the 2018/19 season of the PL; four of those matches ended with more than 2.5 total goals and the majority (three) finished with more than three total goals during the second half.
Arsenal's performance as a visitor in the PL has also been completely disappointing since the beginning of December 2018 (G3, E3, P7). Interestingly, in each tie the team scored the first goal (within the first 30 minutes) but in turn, received the second goal of the commitment.
Players to follow: Newcastle defender Ciaran Clark scored the goal of the discount in last season's PL game against Arsenal in this venue. Since the 2012/13 season to date, he has scored his last 12 goals through headers.
Ivory striker Nicolas Pépé will debut with Arsenal. His last four goals have been part of victories in which his team has scored five times! Within that span, the three goals he scored on the play were made with his left foot.
Statistics to consider: In all places, Newcastle previously faced Arsenal twice on the opening day of the PL: tied once and lost the other.
The last three Arsenal games in the PL that have finished with more than 2.5 goals have seen a team score exactly three times in the same half.
The gunners have not scored at all between min. 30 and min. 60 in his last six losses as a visitor.