Betting tips for Napoli VS Salzburg 05.11.2019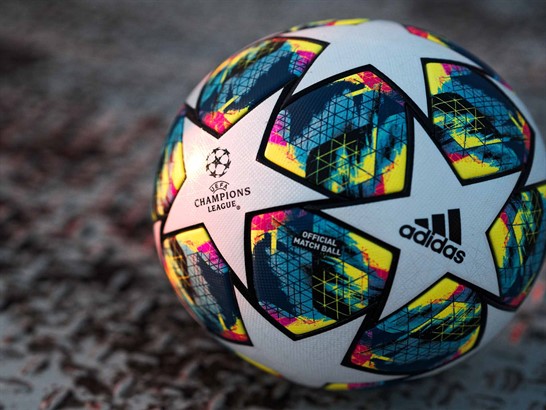 Napoli already lead Group E in this Champions League and welcome the competitive Salzburg who still lurking for qualifying on this day.

The draw wanted to dictate that Napoli and Liverpool would once again be in the same group, and as such measuring strength, for qualifying at this group stage. Already last season, Italians and English fought a tough battle, with Italians getting in the way. But even so it was a group that was decided minute by minute, and the big difference for this season is that there is no third club as strong as these two. The "outsider" this season is called Salzburg who has shown credentials, especially in the Europa League, but now entering the Champions League, wants to continue to grow.

With three points from just three from Liverpool and four from Napoli, this Salzburg really needs to win this game. Any other result will leave the Austrian side in a very difficult situation as qualifying progresses. Especially because Liverpool are highly likely to beat Genk without difficulty. It is therefore an "ungrateful" game for the visiting team, but it has no pressure, so you can play your game trying to surprise the big favorite, Napoli.

Napoli are making a league well below expectations. He currently occupies the modest 7th place, and has only won one of the last 5 rounds. But it is understood that the motivation of the Italian formation is not the "top". After all, year after year, the Neapolitans have always been bumping into Juventus, and they know that the title is almost always a "dream," but sooner or later it eventually falls apart. So it is very likely that the Italian team's priority will be in the Champions League, and this game is very important, not only to consolidate the 1st place, but to practically guarantee qualification.

Probable eleven: Meret - Lorenzo, Manolas, Koulibaly and Mario Rui - Ruiz, Ziélisnski, Callejón and Insigne - Mertens and Milik

Champions League Salzburg has grown tremendously, and the Austrian championship is starting to be "small" for the team's ambitions. In fact, winning the championship is almost a "must" for this formation. He is already leading the Bundesliga by 3 points over Lask, but it is in European competition that the Salzburg side have been betting the most.

After a few seasons of "shining" in the Europa League, it is time for Salzburg to make the leap into the Champions League. And so far nothing has gone wrong. It is never easy to be in a group with Naples and Liverpool, and that is really the biggest problem for the Austrian side. In all three games he did his job, starting with beating Genk, and then with a rout (6-2). In the second game he went to Anfield, and yet made a great game, making it very difficult to win the reds who had to apply to beat the Austrian team by (4-3). And in the previous round, Salzburg faced Napoli, but in this case at home, but still could not score, losing by (2-3).

However, it is noteworthy for the "offensive power" of this Red Bull Salzburg who in 11 games scored 11 goals, 5 against heavyweight opponents such as Naples and Liverpool.

Probable eleven: Carlos - Kristensen, Wober, Ramalho and Ulmer - Mwepu, Junuzovic, Daka, Minamino and Hee-Chan - Haaland

This is a game where Naples is the natural favorite, but in my reading it tends to be even more so, especially because of Salzburg's need to win. Sooner or later, the Austrian side will have to go further, risk more, and we know the strength that this Naples have in the transitional moves. The Italian team has a lot of "sinism" and should not be misused to deal the "blow" to the Austrian team. With the home team triumphing at 1.83 on Bet.pt, I consider it a valuable bet.