Betting tips for Napoli VS Bologna 29.12.2018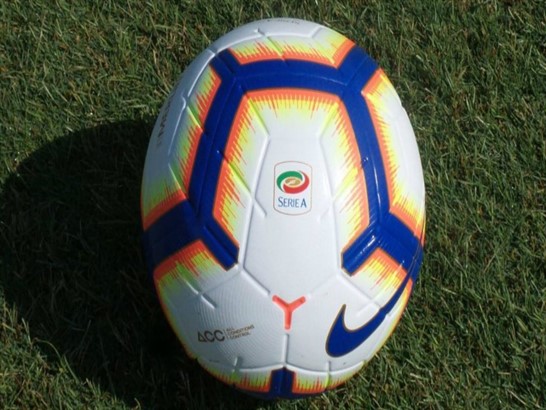 Napoli and Bologna are in action on Saturday at the Stadio San Paolo, a challenge to count for the 19th day of Serie A. Napoli arrives here after a defeat at Inter Milan in a very controversial game, which cost three key players to Carlo Ancelotti. On the other side is a Bologna in a terrible moment of form, and the defeat here may dictate the departure of Pippo Inzaghi from the technical commands of the team.

Napoli came in second with 41 points, 13 wins, 2 draws and 3 losses, with 34 goals scored and 15 goals conceded. After four consecutive victories over Atalanta (1-2), Frosinone (4-0), Cagliari (0-1) and SPAL (1-0), who completed a record of 10 consecutive games without losing in the Italian championship, the Napoli returned to the defeats in the last day with the trip home of Inter Milan (1-0).

This defeat in front of the Milan crowd was controversial thanks to the racist acts of the Milanists against the Neapolitan defender Koulibaly, and it was a game that cost Ancelotti dearly, who lost elements like Koulibaly and Insigne, both punished, and Hamsik, injured. Juventus lost points in their last matchday against Atalanta but the Naples did not take advantage of that and, with the defeat, is now 9 points away from 1st place. The Azzurri are unbeaten to play at home this season, they have won 7 of the 9 games played here, with a total of 20 goals scored and only 4 goals conceded. It is with the support of his supporters that the Neapolitans achieve better results, and Carlo Ancelotti's team will want to finish 2018 on the right foot.

Bologna, in turn, is in 18th place with 13 points, with 2 wins, 7 draws and 9 losses, with 13 goals scored and 26 goals conceded. After two draws, at AC Milan (0-0) and at Parma (0-0), Bologna returned to defeat in the final round of their home trip to Lazio (2-0). 11th consecutive game without winning in the Italian championship. With a record of these, it is natural that the team is in place of descent, and already 2 points below the water line, which has put great pressure on coach Filippo Inzaghi.

Out of doors is where the team adds fewer points, already has 9 games played as a visitor to the Italian championship and never managed to beat any of them, drawing 4 and losing 5, scoring 6 goals scored and 15 goals conceded. Over the last 11 games without a win, the team has few or no signs of who is improving, and this move to San Paolo may dictate the end of Pippo Inzaghi in the technical commands of the team.



Napoli have here an opportunity to redeem themselves from the defeat of their last day and to triumph before a Bologna in great difficulty, especially in these conditions. Taking home Neapolitan form, and the bad moment as a visitor of Bologna, everything points to a comfortable victory of the class of Carlo Ancelotti.