Betting tips for Namibia VS Ivory Coast 01.07.2019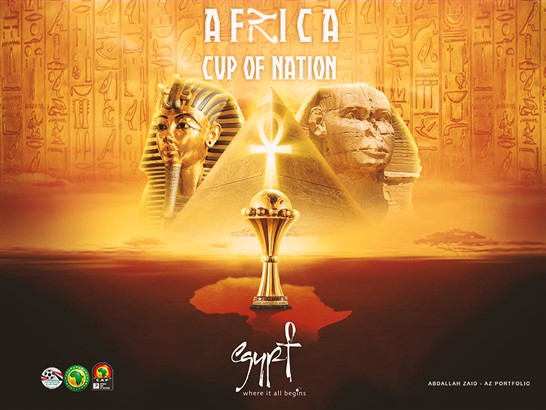 Namibia has suffered defeats in its two matches of the African Cup of Nations (CAN) so far and has now lost four of its seven previous games (G3, P4). However, three of those four losses were by a narrow margin of just one goal and each of the last two was by a tight 1-0.
The Namibia of Ricardo Mannetti has had defensive problems in his last matches since he has only left his goal unbeaten in two of his last seven games. He seems to be more vulnerable after the break, a lapse in which he has scored seven of his last nine goals against.
The defeat in the second day complicated a little the possibilities of Côte d'Ivoire in the CAN, but it can still boast of a record of five victories in its seven previous matches (G5, P2). Often the matches of those led by Ibrahim Kamara were tight, as only two of their last six games have ended with more than 1.5 goals in total. In addition, four of those same games ended with a score of 1-0.
These two teams have met twice and both have recorded a victory on each side. The last match between the two was in 2018 and ended with Namibia's 1-0 win thanks to a goal in time of addition. It's worth noting, since three of the four previous matches of both teams combined produced goals in the last 30 minutes.
Players to watch: Midfielder Manfred Starke scored Namibia's last international goal, so he now has three goals in his last eight games (counting club and national team). Those three goals served to win games.
Aston Villa striker Jonathan Kodjia has scored two goals in his previous three international matches for Côte d'Ivoire. He scored both goals with the right foot.
Statistics to consider: Namibia won three of their last four games without conceding goals.
Namibia has scored more than 2.5 total goals in just one of their last 19 international matches.
Four penalties have been scored in the last six matches of Côte d'Ivoire.