Betting tips for Morocco VS Ivory Coast 28.06.2019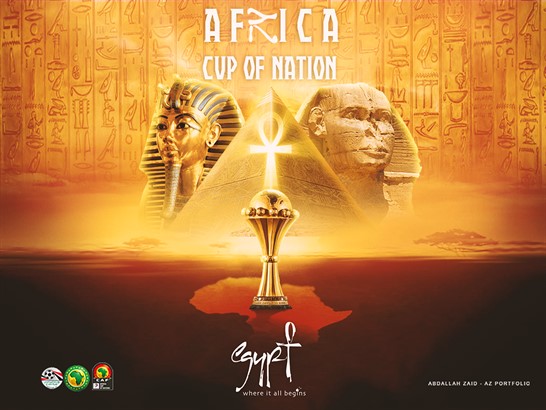 In an exciting clash for the first position of group D of the Africa Cup of Nations (CAN), Morocco (No. 47 FIFA, CAN champion 1976) is measured to Ivory Coast (No. 62, CAN 1992 champion and 2015). Both teams, who had an identical record in the qualifying phase (G3, E2, P1), debuted in the current edition of the tournament with two wins by 1-0.
After cutting a run of nine matches with Ivory Coast without winning with two straight to zero victories, Morocco now seeks to link seven unbeaten matches in the CAN (including qualifiers). The Atlas Lions, who won in their first match (1-0 vs Namibia) with a goal in the 89th minute, kept their goal unbeaten in 53.85% of their last 26 unfriendly matches (G14, E7, P5 ).
Likewise, Côte d'Ivoire has six CAN matches (classification included). The Ivory Coast team did not see a goal until the second half in their victorious debut against South Africa. Note that the Elephants have added eight 0-0 draws in all competitions since September 2016 (G7, E12, P8), and 65.38% of their games played since then has had less than 2.5 goals (total).
Having scored two or more goals in 35.56% of their previous 45 games since 2016, Ivory Coast faces a Moroccan team that has done the same in 51.11% of the last 45 matches (friendlies included).
Players to watch: Hakim Ziyech completed a great season with Ajax (21 goals in all competitions) and scored a double with Morocco in the last preparatory match for the CAN.
For his part, Jonathan Kodjia (Aston Villa) has scored ten goals in 20 matches with the Ivorian national team and links two games at the door.
Statistics to consider: In the first matches of these two teams in this edition of the CAN, as well as in their last two matches, there were less than nine total corners.
Both teams have seen door in 26.92% and 30.77% of the last 26 non-friendly matches of Morocco and Côte d'Ivoire, respectively.
41.67% of the 24 unfriendly matches that these two teams have added since their last match have had goals in both halves.