Betting tips for Montpellier VS Metz 05.02.2020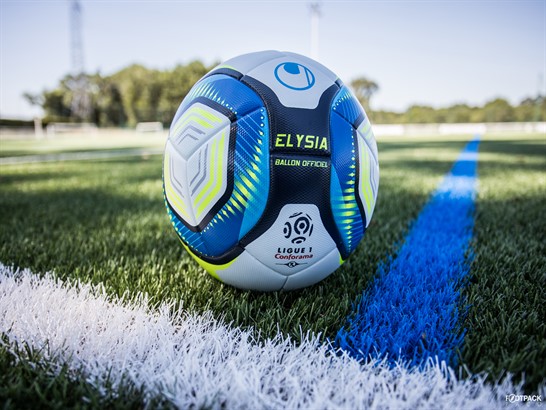 The victory of Montpellier 2-1 over Dijon means that the home team already records five consecutive home games of Ligue 1 (L1) with more than 2.5 goals in total. That result contributed to "Le MHSC" facing this clash in possession of the third best offensive record at home in the league thanks to an average of 1.91 goals scored in that condition so far.
Despite his attacking ability and having a win rate of 75% when he is a local and favorite betting in L1 this season (G6, E1, P1), Montpellier will surely want the match to remain tight. It should be noted that he has conceded 44.44% of his goals against home in the league since min. 75 onwards.
Metz's visiting team comes to this clash preceded by only two victories in their last 11 away games in L1 (E4, P5) - each of the five losses were by a margin of two goals difference. He also has the third worst offensive record in the division when he plays away from home - he averages only 0.64 goals in favor per game.
"Les Grenats" usually start their games slowly and the best example of that is that they have received 76.47% of their goals against as a visitor in L1 during the first half. He has been lost to rest in seven of his 11 clashes away from home in L1 and has a record of G3, E1, P7 after the first 45 minutes.
Players to follow: Montpellier striker Andy Delort has scored each of his last three goals at home in the first 25 minutes of the second half. Meanwhile, Habib Diallo scored Metz's first goal in ten of the 11 league games in which he saw rival door.
Statistics to consider: Montpellier has scored a third of their goals at home in L1 in the last 15 minutes of the first half.
Metz have not yet conceded a goal after 75 minutes when they play away from home on L1.
In all places, the first goal has been scored during the first 30 minutes in each of the last four L1 clashes with each other.