Betting tips for Monterrey VS Liverpool 18.12.2019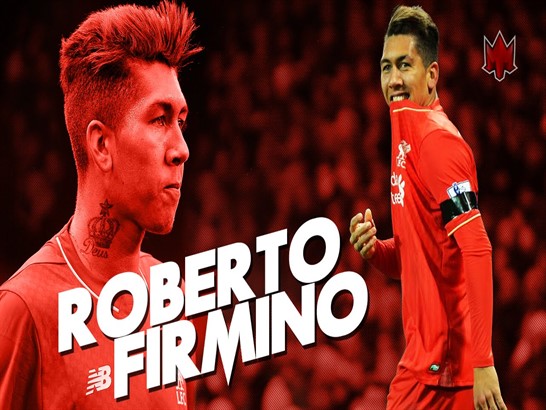 45 years after his previous match against Liverpool, Monterrey once again appears as the weakest betting opponent on his way to reach the FIFA Club World Cup final. However, recent results can be encouraging since the Mexican team records 13 official matches without losing (G10, E3) and has scored in each of those matches. He averages 2.54 goals per game during that period.
After beating Al-Sadd 3-2 in the quarterfinals, Monterrey already has four games - of the last five - in which both teams scored. Another pattern was also maintained, as six yellow cards were shown - it is the fifth consecutive official game that involves Monterrey where at least four yellow are shown.
Meanwhile, Liverpool records an undefeated in 19 games and won 17 (including a win by penalties) since their last defeat; He has scored at least two goals in 16 of those crashes. He faces Monterrey in a streak of five consecutive victories and in the last three games he did not allow goals against. However, that happens after a run of 13 consecutive games where both teams scored.
The FIFA Club World Cup is the only trophy Liverpool has ever won, so the motivation for this clash must be high. We can expect action from the beginning, since 64.71% of the goals in the last five official matches of Liverpool have been scored during the first half.
Players to follow: Rogelio Funes Mori (MON) has scored in five official matches consecutively and records seven goals in total during that period. He scored the last goal of the game in four of those clashes.
Mohamed Salah (LIV) has returned to his level at the best time. The Egyptian records four goals in his last three games as a starter. He scored three of those goals after the break.
Statistics to consider: The last five games of Monterrey have presented six goals scored before the 25th minute.
Four of Monterrey's last five games have finished with goals scored in both halves.
Liverpool have scored exactly two goals in seven of their last 12 games (58.33%).